Intel Core i9 To Give Tough Competition To AMD Threadripper CPU
by
Kriti
/ Jun 01, 2017 08:11 AM EDT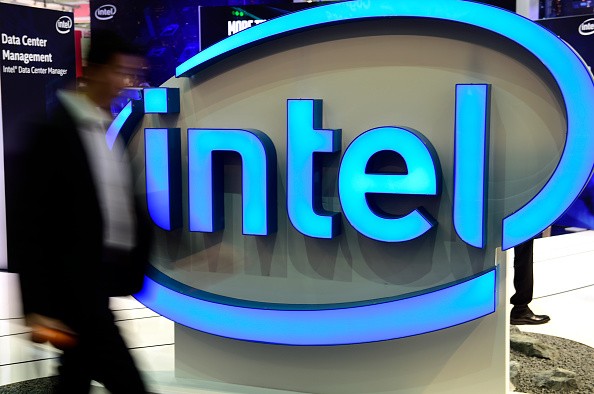 The on-going war existing between Intel Core i9 and AMD Thread-ripper CPU continues to be fuelled as more leaks suggesting that Intel has a lot of surprises in store for its fans continue to roll-out. A fresh leak now suggests that Intel is going to pack its system with 18-core, 36-thread power. This certainly is a strong contender for AMD's CPU which packs 16-core and 32-thread.
According to a report published by PC World, multiple reports posted online suggests that Intel users are in for another surprise especially with regard to its Core i9-7980E Extreme Edition. The fresh line of leaks suggests that Intel is planning on packing its CPU system with 18-core, 36-thread - something that is believed to truly facilitate the widespread needs of the users.
According to another report published by Windows Central, the upcoming CPU system will be based on an updated version of the Skylake platform. As the fans may already be aware, the Skylake platform is entirely marketed under the brand-name, Skylake X. It's also worthy to note that it's considered to be a flagship product coming from the side of Intel.
Moreover, the new series coming from the side of Intel is expected to enhance the overall user experience by improving Turbo Boost through the means of its Turbo Boost Max 3.0. In other words, users better prepare themselves for a 15 percent faster single-threaded performance along with a 10 percent multi-threaded performance.
As pointed by Windows Central, it will be interesting to see what exactly works out when Intel Core i9 and AMD Threadripper come face to face. Talking about AMD Threadripper, the system comes in ranges of 10, 12, 14 and 16-core desktop processors. At the same time, Intel Core i9 come in 10, 12, 14, 16 and an extreme 18-core CPU version.
© 2023 Korea Portal, All rights reserved. Do not reproduce without permission.