'Tekken 7' News: Key Details Revealed Ahead Of Launch
by
Kriti
/ Jun 01, 2017 07:47 AM EDT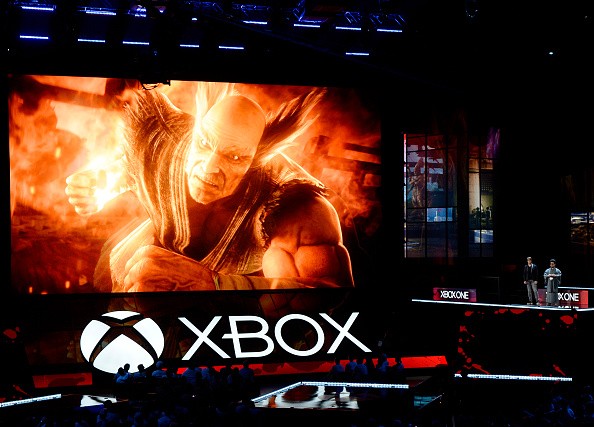 As fans may already be aware, "Tekken 7" is going to launch on Xbox One, PS4 and Windows PC platforms in a couple of days. Now a new report that emerged online recently claims that Bandai Namco, game developer, has key details regarding the game. The user has reportedly leaked a lot of information about the upcoming game, specific to "Tekken 7's" download size, graphics setting and others.
According to reports, the hyped-about "Tekken 7" game is going to launch on Xbox One, PS4 and Windows PC platforms on June 2nd, that is two days from now. Before the launch, however, the game developer has revealed key details regarding the game. He reportedly went on to suggest that those on the PS4 platforms should start emptying out space on their hard disk as the game will occupy a total of 41.61GB storage.
Another report published by Gameranx suggests that the developer further announced that the players will be receiving multiple trophies throughout the game, starting this Friday. The total amount of trophies that can be won by the users is 43 on the PS4 platform. The trophies will comprise of one platinum, 3 gold, 13 silver and 27 bronze awards. The game developer on "Tekken 7's" Steam forums further revealed key information about the graphics setting, keyboard support, and information regarding the remapping of the buttons on the game.
As also reported by Gamespot, the PC version of "Tekken 7" will come equipped with the abilities to support up to 4K resolution and 60 frames per second. Players will also be able to avail the pre-loading section of the game. According to the game developer, "Tekken 7" is going to be the best fighting games players will experience in the years to come.
© 2023 Korea Portal, All rights reserved. Do not reproduce without permission.