'GTA 6' Rumors, Release Date: Likely Pre-Production Phase Points To 2019 Release; To Set In London?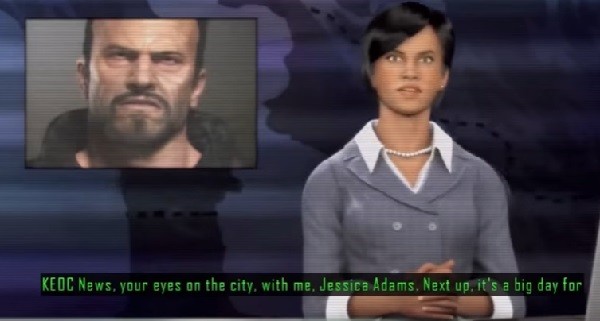 "GTA 6" latest news suggest that the game is now in the pre-production phase. Rockstar Games also gives away double GTA$ rewards as well as RP payouts on a couple of adversary modes in "GTA 5 Online."
"GTA 6" Will Likely Launch In 2019
"GTA 6" rumors claim Rockstar Games is possibly looking at a 2018 announcement of the game as the developers are currently busy working on another AAA project "Red Dead Redemption 2." It is worth noting that the game developer has been known for not rushing on huge franchises like the "GTA." Considering that it even applies a five-year gap between their game releases, there are speculations that "GTA 6" may be launched in 2019 or until 2020.
Meantime, "GTA 6" may take a new setting outside the US boundaries, as a response to the fans' suggestion expressed via the social media. If the next installment will, indeed, feature foreign cities, the new setting will bring a breath of fresh air for the series.
"GTA 5 Online" players, meanwhile, were given the chance to avail of the double GTA$ rewards as well as RP payouts while playing the two adversary modes, Resurrection, and Juggernaut. A 25 percent discount was offered on a number of mods, Cunning Stunts clothing, and vehicles from Cunning Stunts: Special Vehicle Circuit, PVP Live
"GTA 5" Shows Strong Sales Performance
"GTA 5" has shipped 80 million copies since it was launched in 2013. This was revealed by Take-Two Interactive following the announcement of the delayed release of "Red Dead Redemption 2" until 2018.
The sales of "GTA 5" continues to be a strong performer, including the "GTA 5 Online." The game has shipped 80 million copies to the market, including 5 million during the first three months of 2017. Incidentally, the same number of units sold were also the same figures sold for "Mafia 3" since the game was launched on Oct. 7, Polygon reported.
© 2023 Korea Portal, All rights reserved. Do not reproduce without permission.