iOS 10.3.3 Jail-Break To Delay
by
Kriti
/ May 28, 2017 05:53 PM EDT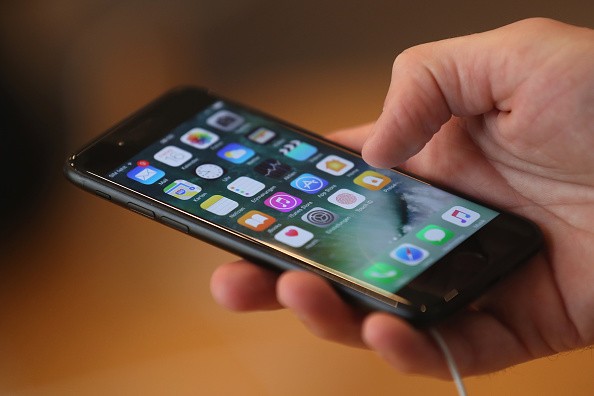 Apple earlier last year, launched its latest iOS 10 operating system for iPhone users. The system has been receiving all kinds of updates ever since. When the update, however, was launched in September last year, the jail-breaking community received a good news side-by-side.
The infamous Luca Todesco had managed to discover an exploit after the release and was able to release the jailbreak version just as quickly. For those who aren't aware, Luca Todesco is primarily famous for successfully jailbreaking many systems across iOS devices. Now that iOS 10.3.3 is out, fans are hoping that Luca Todesco releases its jailbroken version soon as well.
According to a report published by The Bit Bag, there are several security experts claiming that there are still many vulnerabilities or loopholes that the latest iOS system is riddled with. A security expert named Adam Donenfeld apparently claims that the jailbroken version might delay as the iOS 10.3.3 is not totally error-free. Thus, it requires some work do to be upon it. He further went to suggest that he has informed Apple about it and that even though the company is done working on the patch that he had sent earlier, there still appears to be some kind of problems that needs solving.
He also reportedly said that he is still searching for any loopholes and if any are found then he will most probably be unveiling them in the coming summer. This doesn't necessarily mean that the jailbreak isn't possible anytime soon. However, only after the 10.3.3 vulnerable is completely solved with a properly-made jailbroken version of the same can be released. No official confirmation regarding this matter has been released by the source yet. For more iOS 10.3.3 jailbreak update, stay tuned.
© 2023 Korea Portal, All rights reserved. Do not reproduce without permission.