'Final Fantasy 7' Update: Remake To Witness New Faces
by
Kriti
/ May 27, 2017 01:03 AM EDT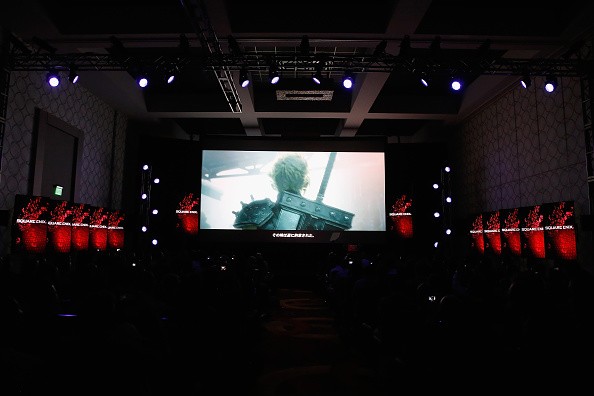 The latest update to the much-speculated "Final Fantasy 7" remake is here. A new round of rumors suggests that the upcoming remake will be featuring new faces and staff and even might come equipped with revolutionary game changes as well. According to reports, game developer Square Enix took their official website to announce that they were on a look-out for new staff for the upcoming remake of "Final Fantasy 7."
As per what they posted on their official website, the company is scouting for a new 'battle planner,' 'level planner' and a 'BG designer' in order to establish a core team for their upcoming remake of "Final Fantasy 7." This news piece comes across as a surprise because Square Enix was actually expected to continue making use of the team behind Kitase Yoshinori, Tetsuya Nomura, and Naoki Hamaguchi for the remake of "Final Fantasy 7" as well. However, it doesn't appear like the game developer wants to continue following its traditional methods. If the above-given information turns out to be true then it is highly possible that the game will come along with quite a few new changes.
Apart from that, according to a new report published by Attack of the Fanboy, it appears like Square Enix will especially be focusing on calling in developers who have previously worked on "Final Fantasy 7" titles to ensure that the original essence of the game is carried on. These include Nomura, who has been with the series since its inception. Along with this, the game director of 'Kingdom Hearts 3' is also expected to join in on making the remake of "Final Fantasy 7" possible.
The remake is reportedly going to be action-oriented instead of being solely strategy specific. The game play of the 'Final Fantasy 7' will be carried onto its remake as well.
© 2023 Korea Portal, All rights reserved. Do not reproduce without permission.