'Pokemon Sun and Moon' Tips & Tricks: Complete Walk-Through
by
Kriti
/ May 25, 2017 07:41 AM EDT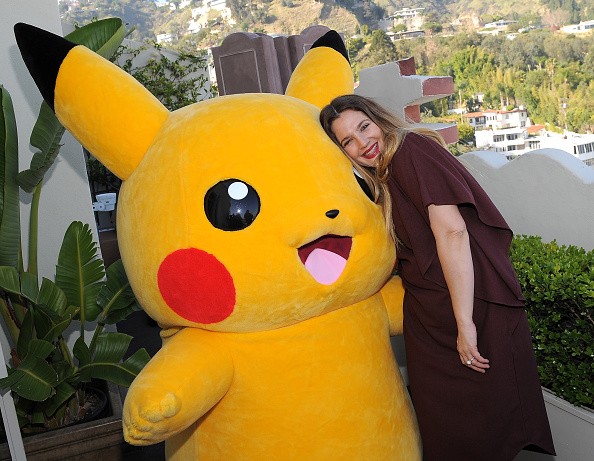 There were several reports in the recent past that suggested that "Pokemon Sun and Moon" was going to make its much-awaited debut in the following days. The newest game version finally made its premiere and fans can rejoice over the fact that they have something new for a change.
However, since the game is rather new and comes equipped with additional functions and better episodes, it is essential to keep a walk-through in mind before completely indulging in the game. Take a look at the complete in-progress of "Pokemon Sun and Moon," details regarding the game's item locations, the trainers, and more information regarding the game as well as beneficial battle tips.
According to a report published by Eurogamer, the gamers must be aware of the fact that their journey will initially begin at the Alolan Island Challenge. The gamers should remain aware about the newer Pokemon that are to come, along with staying in touch with their standard movies, mechanics and other details.
Gamers will be able to discover specific short-cuts during the each stage of the "Pokemon Sun and Moon" quest as well. However, it is important to note that the pages themselves will contain spoilers, revealing key elements of the future of the story. Therefore, if users want to avoid spoiling their fun, then they must certainly skip this particular step.
Game Rumour has listed out a complete walkthrough to "Pokemon Sun and Moon" quest. Information regarding the best "Pokemon Sun and Moon"starter from Rowlet, Litten and Popplio, the in-progress list as to where one can discover Zygarde Cells and Cores, a complete list of all the QR codes, Z Crystal locations, Eevium Z Eevee user locations for extreme evoboost, and a faster way to increase any Pokemon's happiness is all listed in the above given website.
© 2023 Korea Portal, All rights reserved. Do not reproduce without permission.