Ultimate Ninja Storm Update: Naruto To Boruto: Shinobi Striker Will Be Revived
by
Kriti
/ May 28, 2017 05:42 PM EDT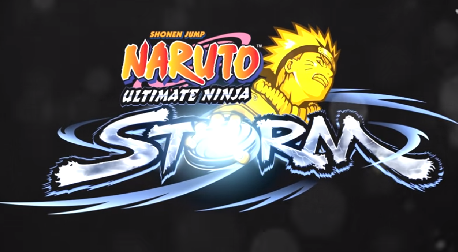 With the Ultimate Ninja Storm series finally over, fans are curious as to what the future of the Naruto to Boruto: Shinobi Striker will be. The game developer in the recent past has been gradually shifting its focus from one-man combat to team battles. Even though the fighting game series is over, a revival is expected from the same.
According to a report published by The BitBag, the Ninja Storm series especially shot to fame for its over-the-top finishers that each individual character consisted of. For instance, Naruto although was equipped with its standard Rasenshuriken, later transformed into millions of other clones and even pulling off something like Rasengan. Sasuke, on the other hand, whose standard finisher is summoning lightning bolts, managed to carry out just as crazy attacks using giant swords.
It is being Gamefaqs by several publications that Naruto to Boruto: Shinobi Striker will most possibly be following up on this, with added techniques and even crazier moves. The trailer is already out and judging on the basis of the trailer, it appears like the series will traditionally continue onto its path as expected. In the trailer, even Kurama was shown towards the end; therefore it is safe to assume that there will be more madness equipped for its fans.
For now, it still remains unclear whether fans should expect something similar to Shinobi Striker or not. On one hand, the idea of a follow-up is strikingly appealing, at the same hand; an original story also holds the potential to spark interest among new gamers. There is no denying that Naruto to Boruto: Shinobi Striker comes equipped with abundant of intense battles that please gamers, but innovation is key. None of the above-given information has been confirmed by official authorities yet. Stay tuned for more updates.
© 2023 Korea Portal, All rights reserved. Do not reproduce without permission.