'Poldark' Season 3 Delayed, Here's Why
by
Kriti
/ May 23, 2017 01:35 AM EDT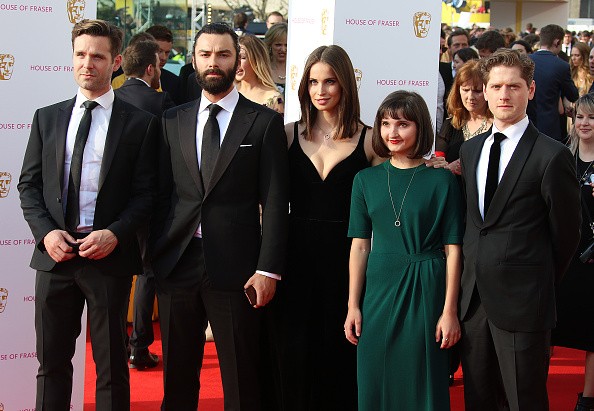 Initially, when the release date of "Poldark" Season 3 was announced, fans got really excited as there was very little waiting time left until the first week of June. However, it appears like "Poldark" Season 3 is apparently clashing with the premier date of 'Britian's Got Talent' current season finale. Now, new reports claim that the premier date of the televised show might get delayed.
As reported by Metro, it is now up to BBC entertainment network channel to decide whether "Poldark" Season 3 will indeed be delayed due to the aforementioned reason or not. If the former favours 'Britain's Got Talent' over the latter, then there are high chances that the show might premier at a later date in June itself.
Separately, another report published by Express suggests that "Poldark" Season 3 will launch on June 4th, regardless of what will happen to 'Britain's Got Talent' season finale. However, the same report also suggests that the show-runners, Ross Poldark and his wife, Demelza recently took to the online social media platform to announce that they might be skipping the June fourth date for this particular reason.
According to another report published by CeleBeat, "Poldark" Season 3 is expected to premier mid-June. The network is apparently in no mood to get into a fight with Simon Cowell's show audience just so that they can get the first week of June as their premier date.
It is interesting to note how this isn't the first time that "Poldark" has run into trouble especially with its schedule. Previously too, "Poldark" had apparently clashed with the release dates of 'Victoria' season 2 when the second season of the show was to launch. No official details regarding the show's future have been unveiled yet.
© 2023 Korea Portal, All rights reserved. Do not reproduce without permission.