AMD RX Vega Release Date: Consumer Vega GPU Will Not Be Available Before 2018; Expensive Card Designed for Professionals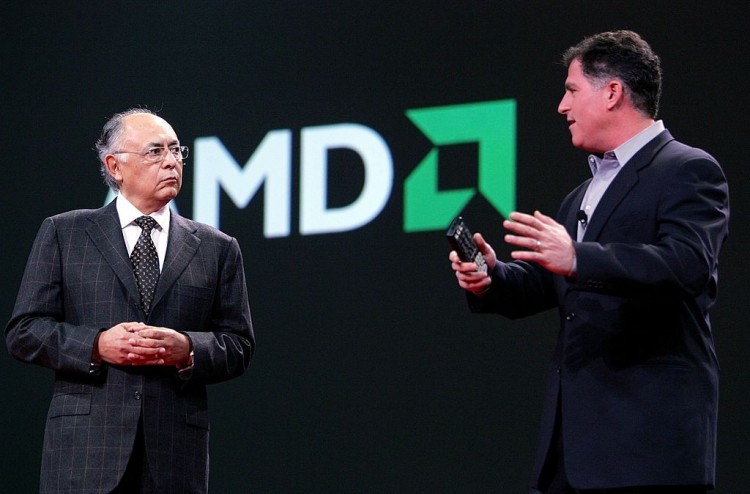 AMD shared its future plans for releasing Vega GPU. The company held a Reddit AMA session yesterday and answered a number of questions about their upcoming Vega GPU. The AMD fans were disappointed to know that the AMD RX Vega will not be released at Computex.
The company has just unveiled AMD Vega Frontier last week and is expected to delay the launch of AMD RX Vega GPUs. Although the Frontier edition will provide an unmatched experience for professionals and scientists, but AMD RX Vega GPUs might offer a far better performance for consumers. AMD's head Raja suggested that the consumers should buy more than one products in order to get the worth investment, as the Vega GPUs are professional cards and are vastly more expensive than their consumers.
In the Reddit AMA session, the AMD head disclosed that the company will be just showing the AMD Radeon RX Vega at Computex, but it will not be in stores that week. He stated that the company is working hard to bring the graphic cards that the consumers proudly own, but developing products with billions of transistors and forward thinking architecture is extremely difficult. He added that it is much more challenging, but rewarding work.
AMD has even discussed some of the high-end features of AMD RX Vega that they are planning to incorporate. The company wanted to include HBM2, High Bandwidth Cache controller, Rapid-Packed Math and the new geometry pipeline. The makers wanted to improve the graphic quality with their upcoming card by breaking new grounds.
The company has shared its future plans when it comes to GDDR5 and GDDR6. AMD head, Raja stated that HBM2 GPUs cost thousands of dollars and the typical consumer does not want to invest in such kind of high-end processors. So they are following a safe strategy for the AMD RX Vega GPUs by crafting them, especially for professionals and scientists.
© 2023 Korea Portal, All rights reserved. Do not reproduce without permission.