NES Classic Edition Stock Update: How To Set Alert For Getting Notification of Available Stock on Amazon, Walmart & Target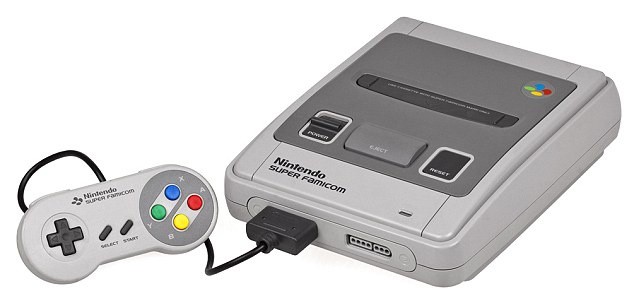 The NES Classic Edition is the most affordable, adorable and extraordinary gaming console which has won millions of hearts across the world. Unfortunately, Nintendo has discontinued producing the retro gaming console for the sake of its latest hybrid Nintendo Switch. Although, Nintendo didn't reveal its future plans for reproducing its most popular retro gaming console, here's how you can set an alert to buy NES Classic Edition from Amazon, Walmart, and Target.
The NES Classic Edition is a smaller version of NES released in 1985. It is a traditional style plug and plays system with is based on HDMI output, old school gray controller and 30 pre-installed classic games including "Donkey Kong," "Super Mario Bros," "Pac-Man" and many others. The retro gaming console is now the second most selling gaming console across the world but with limited stock.
With the news of discontinuation, the players aggressively want to owe their $60 gaming console, but the stock is rarely available at the stores and the available stock will disappear soon. So, those, who desperately wanted to buy an NES Classic Edition, but didn't buy it due to lack of stock, can set an alert for being notified for the NES Classic stock.
If you have tried searching popular retailers like Amazon, Target, and Walmart and didn't able to buy the NES classic edition till yet, then you must need to set an alert for the availability of NES classic stock. There are many websites like Brickseek and iStockNow that are providing an accurate alert to the potential buyers. For setting the alert, all you need is to log into their websites and add your email address of phone number for getting the alert as early as possible.
As the NES Classic Edition stock is limited, independent sellers may choose to sell them at higher prices. All you need is to check out the availability and price before buying it. NES Classic demands are getting higher and higher and Nintendo is planning to launch SNES later this year.
© 2023 Korea Portal, All rights reserved. Do not reproduce without permission.