'Darksiders 3' Update: IGN Opens 'Ask The Developers Anything' Session For Fans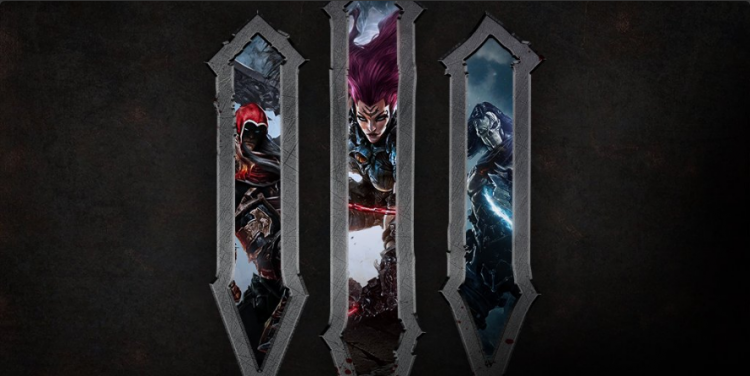 "Darksiders 3" is one of the most awaited video games of the year and San Francisco-based gaming website IGN has come up with an innovative idea, which allows the fans to get answers regarding the game directly from the developers. The third installment of the action role-playing hack and slash video game, which was announced on May 2, 2017, by Gunfire Games is expected to be the best among others in the franchise.
IGN has been reportedly covering "Darksiders 3" news and updates for over a month as part of their IGN First and they have now decided to offer the fans a chance to ask the developers their burning questions regarding the apocalyptic action-adventure game on their comment section. The best ones will send back to the game developers for considerations. Since the announcement of the session, over 117 questions has been asked by the fans worldwide till now and they might receive proper replies from Gunfire Games soon.
"Darksiders 3," tells the story of Fury, one of the Four Horsemen of the Apocalypse and a mage, famous for being the most unpredictable and mysterious Horsemen who use magic and whips during combat. It is about her journey to demolish the Seven Deadly Sins. The story takes place in another parallel world of franchise's second installment, known as war-struck Earth. The highly anticipated game is already listed on Amazon.com for the price of $59.99 for all the platforms.
This 'ask the developers anything' session by IGN is first of its kind promotion tactics employed by any game development company and after witnessing the kind of response it is getting, things seem to work out well for both "Darksiders 3" developers and the fans. The game is slated to release in somewhere during 2018 and is expected to be launched on PC, PlayStation 4 and Xbox One platform.
© 2018 Korea Portal, All rights reserved. Do not reproduce without permission.