AMD Threadripper vs Intel Core i9
by
Mudit
/ May 19, 2017 09:09 PM EDT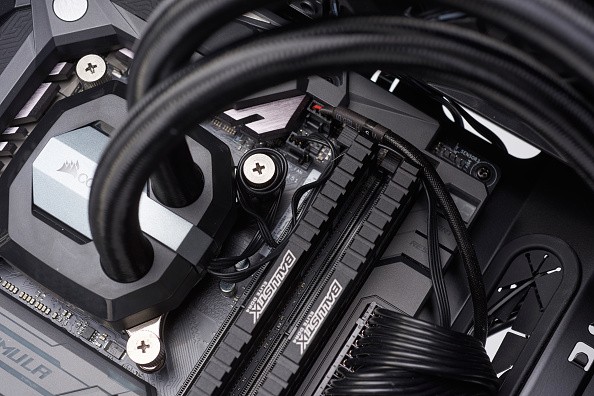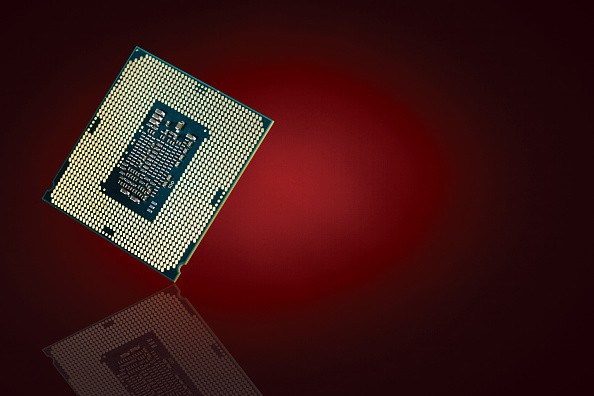 May 19th 2017: The desktop CPU market seems to be gearing up for a massive processor showdown this summer. The showdown is surely set to occur between AMD and Intel and if latest rumors are to believed, both the companies have high-end processors coming out this year.
AMD has recently announced its threadripper series of CPUs. These CPUs are based on the Zen microarchitecture and will be placed above the Ryzen 7 series of CPUs. The threadripper series will have a maximum of 16 cores and AMD seems to be planning a huge overhaul for the whole series. According to rumors, the tech giant is gearing up for a range of total 9 CPUs that will consist of 10, 12, 14 and 16 cores respectively.
Intel, on the other hand, is all set and prepared to launch its new X299 platform that will be replacing the current X99 platform. Latest rumors about the upcoming line of Intel CPUs suggests that the company plans on launching new Core i9s with 6 cores and new Core i7s with 12 cores.
The two companies are set to collide for a massive showdown of CPUs this summer. With the release of the recent Ryzen series 7 CPUs, AMD has already captured a major share of the market with its high-performance and low-cost CPUs. The Ryzen CPUs are on par in multithreaded performance with the Intel CPUs and cost only a fraction of the price.
Traditionally these high-end CPUs are used in workstations and other performance-intensive tasks. But the recent increase in multi-threaded performance from both manufacturers allows us to use the benefit 2 GPUs for high-resolution gaming. Here are all the sources that have leaked this and more information: Hexus, Anandtech, and Wccftech.
© 2018 Korea Portal, All rights reserved. Do not reproduce without permission.