Gionee's New Smartphone Will Have 4 Cameras
by
Mudit
/ May 19, 2017 09:10 PM EDT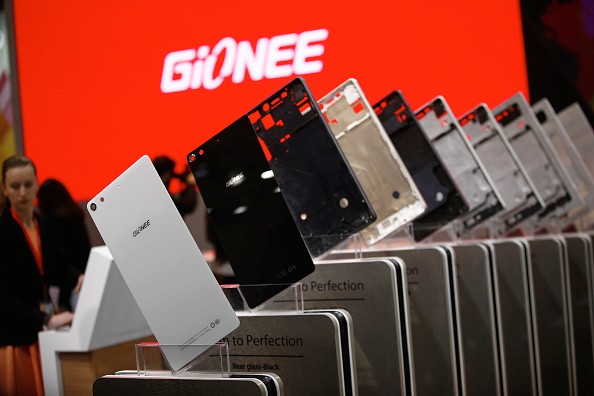 May 19th, 2017: New leaks and rumors regarding the new Gionee smartphone, have been doing rounds around the internet for quite some time now. According to reports, the new smartphone will be officially launched on May 26th, 2017. The smartphone will be called the S10 and is going to be equipped with 4 cameras.
Gionee plans on marketing its new smartphone as "the world's first smartphone with 4 cameras". Gionee has gone a rather innovative way and has decided to fit the phone with 2 rear cameras as well as 2 front cameras. The dual camera set up at the back is comprised of a 16 MP and 8 MP cameras while the camera set up at the front of the smartphone consists of a 20 MP camera along with an 8 MP camera.
The Gionee S10 is said to have a specialized "image signal processor" that will be dedicated to generating depth of field in the clicked photos. Unlike most smartphones on the market, Gionee plans on using hardware processing to achieve this effect. Most smartphones use a software algorithm to create the effect of depth of field in your clicked photos.
The depth of field is a really sought after effect as it helps you draw the attention of the viewer directly to your photo's subject by keeping almost everything in the background blurry. Here are some test shots straight from the Gionee S10 smartphone itself. They show amazing sharpness and beautiful bokeh behind the subject of every photo.
Gionee's S10 has gathered a lot of attention lately, and it will be interesting to see if the company is able to deliver what it promises.
© 2018 Korea Portal, All rights reserved. Do not reproduce without permission.