Windows 10 Creators Update Brings New Defender Security Features; Why 10S OS Not Running Google Search, Chrome Browser?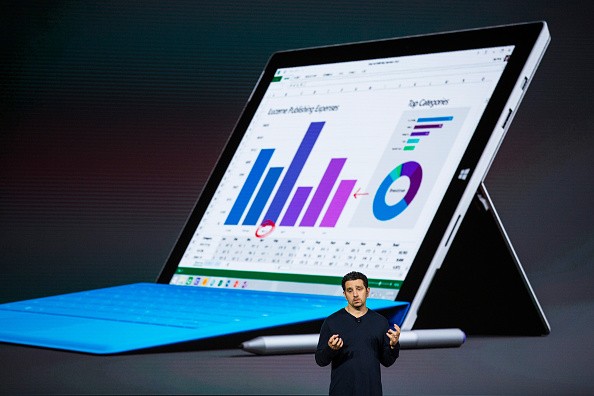 Windows 10 update comes with a number of changes to operating system's own security protection. The new Defender Security Center has been added by the Windows 10 Creators Update, bringing some powerful locking capabilities.
Windows 10's Defender Security Center Offers Privacy Controls
Windows 10 users no longer need to purchase and install an antivirus for protection because the new Windows 10 Creators Update comes to its own Defender Security Center. According to reports, this new feature gives focus on the security of the operating system, making the search for maintenance tools become easier.
The Windows 10 overall system matches the updated version of the utility due to a surface upgrade. While it seems to have similarities with the Windows 8 security, reports suggest that the new Security Center provides a better overall system overview than the old one. Windows 10 Defender Security, meantime, highlights the tools that are not noticeable for some devices and brings several security settings in the OS that was scattered.d
However, while Windows 10 Creators Update appears to be great on its own, Microsoft sends a warning to all users that have not received the instant update yet. The tech giant cautioned the users from downloading the new update manually since it is still being checked for issues, ZDNet reported.
Windows 10 S Will Not Have Google Search
The new Windows 10 S does not run Google Search or the Google Chrome browser as confirmed by Microsoft. The circumstance happened following the introduction of the new operating system as a fast, slimmed-down version of its OS.
Incidentally, the objective is to offer the OS on affordable PCs that target the budget-conscious schools, where Google Chromebooks that run Google Search and Google Chrome OS have done very well so far. This may explain why Windows 10 S works exclusively with compatible apps from Windows Store, where Chrome is not available, Fortune reported.
© 2018 Korea Portal, All rights reserved. Do not reproduce without permission.