'Rick And Morty' Season 3 Episode 2 Release Date, 'Rickmancing The Stone' To Air This May?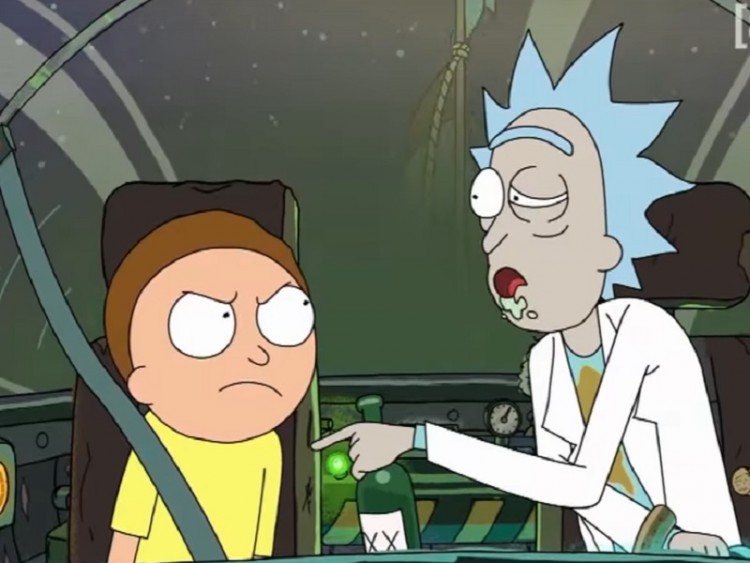 Just recently, Adult Swim reported that "Rick and Morty" Season 3 Episode 2 would be released this summer. However, the creators are seemingly quiet with regards to its exact launch date. With that, fans are speculating that the upcoming episode entitled "Rickmancing the Stone" would be airing this May 2017. With that, what could viewers expect from this episode?
According to MStar News, creators of the hit "Rick and Morty" Season 3 admitted that the episode 2 of the show might be released between June and August. Some speculated that the show might air this July while Lad Bible speculated that the show could have surprised its viewers last May 13.
Fans are extra excited with the episode 2 entitled "Rickmancing the Stone" as synopsis confirmed that Rick would try to talk to Morty with regards to the problem they are currently encountering. However, viewers are seemingly upset with the fact that it is still not released up until now.
With that, rumors are starting to confirm that the show might be returning to the small screen this May. On the official page of Adult Swim, creators stated that the upcoming episode of the show would be released this May 20. Fans are speculating that the showrunner might surprise them once again as its premiere episode was released that way.
It was remembered that the first episode of "Rick and Morty" Season 3 was surprisingly released last April 1. News revealed that there are no prior announcements and revelations regarding the said launch as Dan Harmon simply granted the request of a fan on Twitter.
With all the rumors online, experts reminded everyone that the showrunners would still need to announce the official launch date of "Rick and Morty" Season 3 Episode 2. Also, fans could still hold on to the fact that the show would be returning this summer.
© 2018 Korea Portal, All rights reserved. Do not reproduce without permission.