Nintendo Released New Updates & How To Download It
by
Kriti
/ May 16, 2017 08:55 PM EDT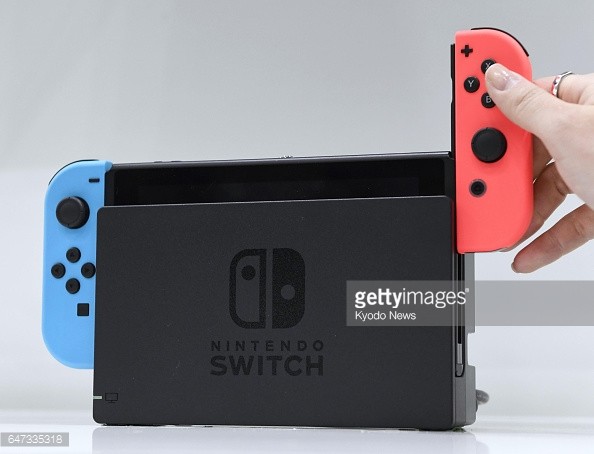 Nintendo's new Switch update is out now but it is still not coherent that what it does and what is it for. Nintendo's new update is named as 2.3.O.
According to Nintendo's website the new 2.3.O update includes improvements in general system stability to enhance user experience. It also has improvements and fixed few bugs which are definitely to make it more fun to play. Improvements in general system stability to enhance user experience may sound familiar because Nintendo has used the same language to release their previous updates 2.2.O and 2.1.O.
According to Game Spot Nintendo has recently said in their Switch update news that the update is to support Credit card information storage ability which is a promising feature for sure. Nintendo has posted steps for downloading the new 2.3.O update for your gaming console. They are as follows:
If you have an active internet connection on your Nintendo switch then the update will be downloaded automatically to your gaming console.After the download complete it will ask you whether you want to install the update or not. It is recommended to save any game progress before the commencing the procedure, so be sure of that. After all the steps when you are ready to update take the final step to installing the update. Once the installation completes your gaming console will restart to apply the updates.
Antecedent update 2.2.O had the features like play games with your friends online, share screenshots from your album to your Facebook and Twitter pages, Keep up - to - date with news of new games, e - shop discounts and promotions, add players to your friend list, browse and shop for digital content on Nintendo e - shop. To enhance the gaming experience it also had the feature of automatically turn on the TV on compatible TVs when placing the Nintendo switch console in Nintendo switch dock. It is exciting to see the better performance of Nintendo's gaming console with the all new 2.3.O update.
© 2023 Korea Portal, All rights reserved. Do not reproduce without permission.