Microsoft Windows 10 S Update: New Version Faces Deal-Breaking Major Issue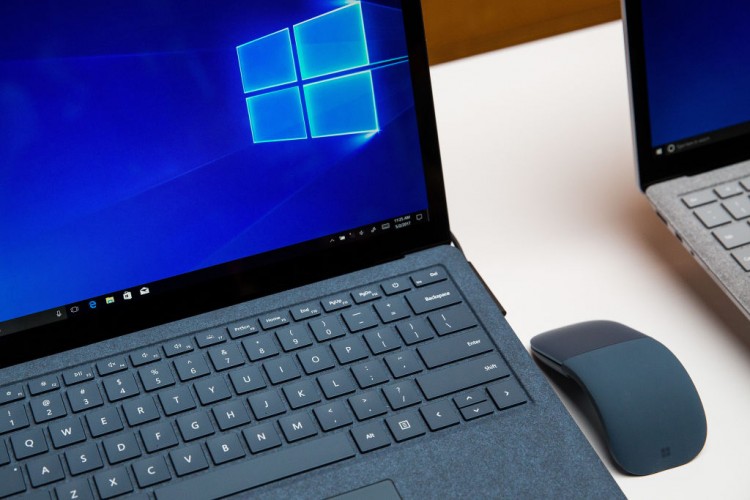 The Microsoft Windows 10 S update shows that the popular operating system now faces a deal-breaking issue that could potentially push current and future users away. Windows is undoubtedly one of the most popular operating systems that's being utilized by computers worldwide.
Despite Microsoft's numerous attempts in coming up with update fixes to their OS, there always seems to be trade-offs. The recent Microsoft Windows 10 S is of no exception, given that it now presents users more problems than solutions.
According to Forbes, Microsoft will allow software to be installed on the new platform only if it comes straight from the official Windows store. This means users won't be able to install any other software coming from alternative third-party stores.
Furthermore, the source mentioned that only web browsers utilizing the appropriate Windows Platform engines will be allowed on the store. This makes popular web browsers such as Google Chrome, Firefox and Opera not qualified for the Windows Store unless they re-code the core of their entire browser.
When the new Microsoft Windows 10 S update was announced, it promised to be a cheaper and faster version of the famous operating system. However, the recent revelation only makes this updated version one that is a lot harder to utilize.
Not only is the Windows Store lacking when it comes to Apps, limiting users to such a small selection takes away one of the operating system's biggest selling points. Users revel on the sheer amount of freedom and customization that the Windows platform offers.
Unfortunately, the Microsoft Windows 10 S update takes away that freedom and actually limits and constraints users instead of giving them more options. According to CNBC, there's now 500 million devices that use Windows 10, which means Microsoft is now halfway from reaching their 1 billion goal.
However, the recent restrictions found in the Microsoft Windows 10 S update could deter future users from installing the OS on their devices. These limitations set by Microsoft in their new OS version could very well hinder the tech giant from reaching their 1 billion goal, or at least stall the process significantly.
© 2023 Korea Portal, All rights reserved. Do not reproduce without permission.