iOS 10 Jailbreak Release Date & Tweaks: Pangu Announced New Jailbreak After Release of iOS 10.3.2, Yalu102 Launched Time Tracking Tweak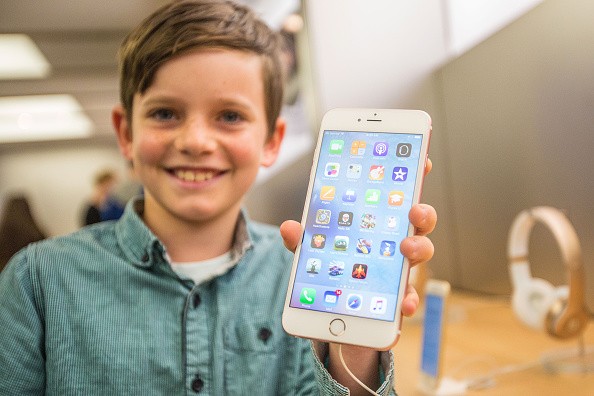 iPhone users are quite disappointed when eminent hacker Lucas warned them to stay away from faulty jailbreaks. But Pangu and Yalu102 continued to discover flaws in their codes to provide the iOS 10 jailbreak to the users. And it seems that they are successful for discovering one, as Pangu announced that they are going to release a new jailbreak as soon as iOS 10.3.2 will be out.
According to the latest update coming from Pangu Team (via Blorge), the iPhone users can get the Janus Jailbreak as soon as iOS 10.3.2 will be released from the company. It is possible that the hackers wanted to test their jailbreak on the latest iOS 10.3.2 version also, that might be a reason they announced the iOS 10 jailbreak release date after the release of latest iOS version. In short, we are getting the new jailbreak soon.
Apple has encrypted its files which have stopped hackers to get the codes for the iOS 10 jailbreak. Apple's brand new File System the APFS prevented hackers from learning Apple's code. As Apple secured its Files, hackers allegedly teamed up to beat the system and to provide the jailbreak of the latest iOS version.
On the other hand, Yalu102 has offered new tweaks with the help of which the Yalu102 jailbreak users can track the time remaining to update the iOS 10 jailbreak. Yalu jailbreak for iOS has a great disadvantage that it expires in every 7 days and the users have to download it every time from their computers. But with the recent tweak, the users can know the exact time remaining to re-process the jailbreak.
According to WccfTech, this new time tracking tweak is named as CertRemainTime and is available on Cydia's BigBoss Repo as a free package. After downloading the tweak, the users can see an icon on their home screen and they just need to tap the icon for checking out the time remaining for their Yalu iOS 10 jailbreaks. The tweak is simple but serves the most useful purpose for the iOS jailbreak users.
© 2018 Korea Portal, All rights reserved. Do not reproduce without permission.