'Pokemon Go' Latest News & Update: Tweaks Game Features, Gameplay Elements; Releases Legendary Pokemon Zapdos, Articuno, Moltres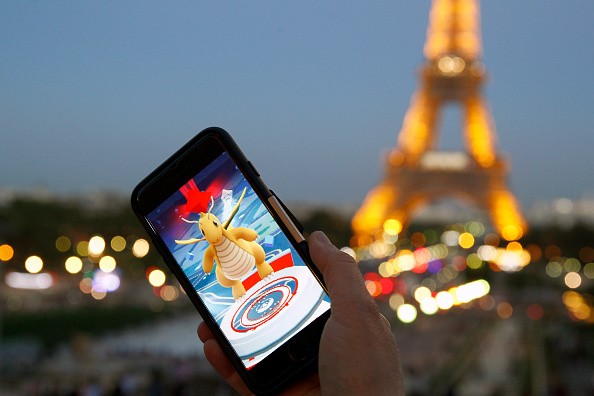 "Pokemon Go" will reportedly have a new character named "Unown." Latest reports suggest that this new addition features a number of secret abilities that will even the players' playing field. Although there is no official announcement yet regarding the new character, the rumored release has earned the attention of users.
Sightings of "Pokemon Go" new character Unown have been highlighted by the players in several US Cities. Considering the rumored boost in the character's spawn rate, there are speculations that Niantic may soon be released the Legendary Pokemon creatures for the mobile gaming app.
"Pokemon Go," meanwhile, is set to have a number of huge updates in 2017 that are expected to tweak some game features and gameplay elements. Among the major improvements included is the release of some Legendary Pokemon creatures like Moltres, Zapdos, and Articuno.
Meantime, "Pokemon Go" and Niantic have been known to integrate its updates with on-going events. As previously reports, the game participated during the last Valentine's Day love event, Heavy reported.
"Pokemon Go" Grass Event has just started recently, and yet reports of users that are being "soft banned" from playing the game have also surfaced. There were early speculations claiming that this was due to the spinning Pokestops. However, it was later cleared that it was due to the dropping of Lure Modules and the capture of Pokemon that appeared as a result.
Although latest reports suggest that the event may end as scheduled, which is in May, there are also speculations that since a lot of players have been blocked, Niantic may choose to extend for more hours or even up to several hours or even days, SlashGear reported. Catch "Unown" in "Pokemon Go" Secret
© 2023 Korea Portal, All rights reserved. Do not reproduce without permission.