'13 Reasons Why' Renewed For Another Season, Series To Premiere On 2018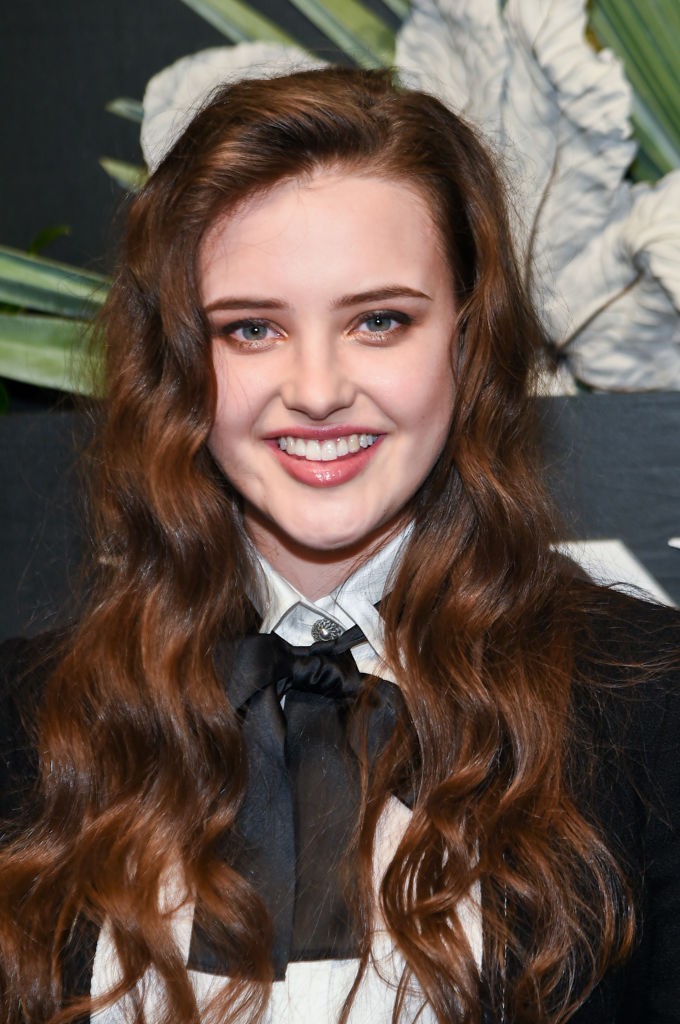 Fans of "13 Reasons Why" could now rejoice as the hit TV series would be renewed for another season. Sources told that the series, which focuses on the life of a depressed teenager, announced on their social media what fans could expect from the upcoming installment. What could be the storyline of the upcoming series? Is there any official date for its launch?
According to USA Today, "13 Reasons Why" revolves around the story of Hannah Baker, portrayed by Hollywood actress Katherine Langford. The character intentionally left cassette tapes so as to explain why she committed suicide. A source told that the first installment of the show includes 13 episodes and was produced by singer Selena Gomez. Gomez, making the fans excited, stated that there could be a chance that "13 Reasons Why" would be having another season. As the official Twitter account of the series stated, "Their story isn't over. Season 2 of #13ReasonsWhy is coming."
Moreover, Gomez told that she is proud of the outcome of "13 Reasons Why". The singer admitted that they decided to keep the original content when shown on small screen. As she stated:
"What Jay Asher created was a beautifully tragic, complicated yet suspenseful story and I think that's what we wanted to do. We wanted to do it justice and, yeah, (the backlash is) going to come no matter what. It's not an easy subject to talk about, but I'm very fortunate with how it's doing."
"13 Reasons Why" became popular as psychologists and experts reiterated that the show could be glamorizing suicide, which led to warnings being shown before the series starts. As of today, the second season of the show doesn't have any official date yet but is set to launch this 2018. Moreover, Deadline reported that the hit show is directed and would reportedly be directed by Tom McCarthy again.
© 2023 Korea Portal, All rights reserved. Do not reproduce without permission.