Samsung Galaxy C Release Date & Update: Samsung First Dual-Camera Device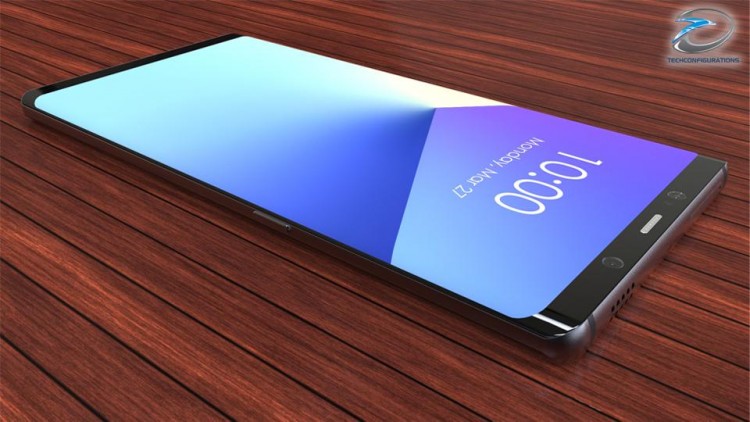 A new alleged upcoming device from Samsung is recently in the news online saying the company's first device to feature a dual camera technology. This device called the Samsung Galaxy C.
According to the reports, there are still no concrete details about this rumored Samsung Galaxy C smartphone, but the only thing sure about it is it will feature a dual camera. Actually, this feature previously expected to introduce first by the Samsung Galaxy Note 8 before this Galaxy C rumors surfaced online.
The Samsung Galaxy C seems not a high-end level smartphone device, as reported by the GSM Arena, it will be powered by a mid-range level Qualcomm Snapdragon 660 processor. And if we will base on the current flow of new devices on the market, this Galaxy C might also come with 4GB RAM and up to 64GB internal storage capacity.
If the reports are claiming that this Samsung Galaxy C will first introduce the dual camera instead of the previously rumored Samsung Galaxy Note 8, it might also mean that this device will be launched in just few weeks away. The Galaxy Note 8 is expected to launch around August or September so the Galaxy C might launch before these months.
The Samsung, on the other hand, is still mum about this rumored Samsung Galaxy C device, as well on the Galaxy Note 8. And speaking of Note 8 device, the new handset might also feature an OLED curved edge screen display. Last month, there are reports saying that after the Galaxy S8, Samsung will now feature four-curved-sided screen display to all of their mobile products. And if this so, the Galaxy C will have this too.
As we mentioned, there still no concrete details about the Samsung Galaxy C. Detailed specs, price, and exact release date are still unknown.
© 2018 Korea Portal, All rights reserved. Do not reproduce without permission.