Twitter News And Updates: Live Streaming Feature To Be Launched Soon
by
Mudit
/ May 03, 2017 09:13 PM EDT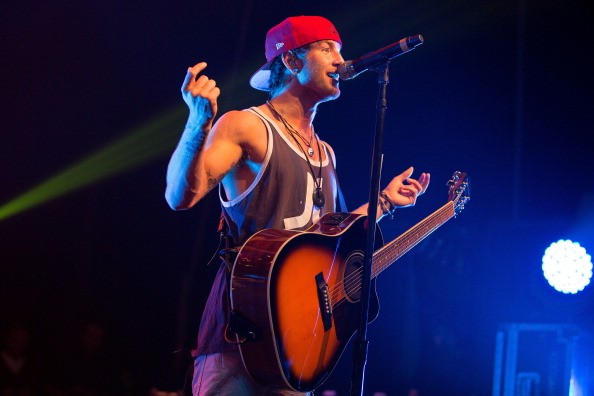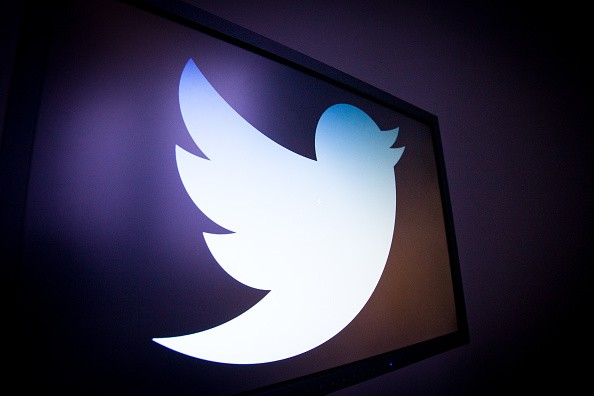 May 2nd, 2017: Twitter has always been huge for music. Out of the top 10 most followed accounts on the social network, 6 belong to Musicians. And we all see how twitter is used to break news regarding music every day. Tweets have basically become a replacement for press releases in the music industry, but they are still a long way from live concerts.
Twitter currently might not have a dedicated page for all things related to music, but the coming month is going to change that. Live music and live concerts are soon going to have their very own page on twitter's social networking website.
In a press conference that was held in New York City yesterday, Twitter revealed its exact plans to the media and the public. According to them, users of twitter will soon be able to tune into live concerts and live music right on the social network. The company already has a huge list of artists and bands lined up to perform live concerts.
The first of the many live concerts that you will be able to tune into will be of the Country band, the Zac Brown Band. The band will be performing at the Verizon Wireless Amphitheatre, Encore Park in Alpharetta GA. The live concert will stream on May 13th and artists such as Train, The man, Portugal, and Marian Hill are all lined up for the upcoming weeks.
This new venture to stream live concerts is because of a new deal between Twitter and Live Nation. And the deal makes a lot of sense too. Live Nation can use Twitter's vast database of users to promote and showcase their artists all around the world. With live concerts, already being streamed on YouTube and other websites, Twitter also wanted to get in on the action.
Apart from live concerts, Twitter will also team up with media outlets like BuzzFeed and The Verge to stream original content, specifically made for Twitter.
© 2020 Korea Portal, All rights reserved. Do not reproduce without permission.