HTC U 11 Release Date & Update: New Teaser Ad Confirm The Rumored Device's Squeeze Feature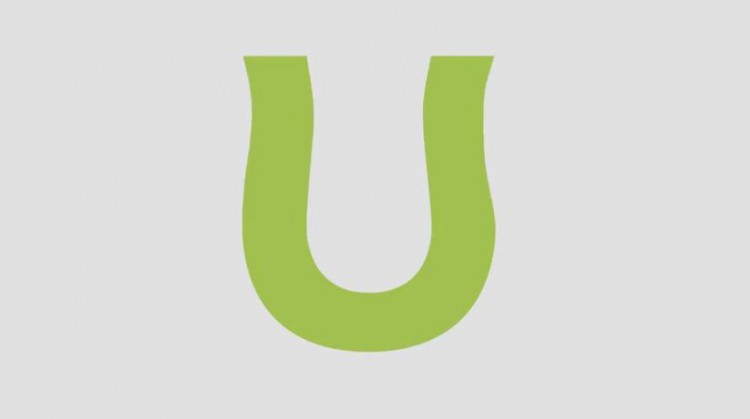 A new ad released by the Taiwanese company for their upcoming HTC U 11 smartphone device and it shows and prove the rumored feature of the handset. In these past months, the device which first known as the HTC Ocean was in rumors having a squeezable feature to control the functions.
The latest ad only lasted for about 30 seconds and only shows squeezing different things. It shows a glimpse of the device, but it doesn'tshow the whole body and feature. To summarize the ad, it says, many things can be squeezed and probably the next HTC U 11 smartphone can also be squeezed too.
Before the ad was released, the Taiwanese company says an event will be held this 16th of May and they will announce and unveil something new on that day. The only thing we can think they might announce on that day is a new handset device, and it will probably the anticipated HTC U 11.
If the rumors are true, the HTC U 11 will be the first handset device officially released and feature such technology, a squeezable bezel which can control the device by the squeeze gesture. However, this is not the first time this technology seen in the device, a few years ago, the NTT Docomo, a Japanese carrier, already made a prototype handset, incorporating touch sensors within the edge bezels of the device's frame. Through this touch sensor, the user will be able to command the device to launch an application, perform voice searches and a lot more. These tasks can be done just by squeezing it in the hand.
Today, a lot of manufacturing company making gimmicks and innovations to their smartphone devices, such as this touch sensitive bezels, AI assistants, full screen display, no headset port and other more. The HTC is undoubtedly one of the popular manufacturing brand worldwide, competing with the other giants like Samsung and Apple, with this fact, tech enthusiasts are expecting good in this HTC U 11.
© 2019 Korea Portal, All rights reserved. Do not reproduce without permission.