Microsoft Surface Pro 5 Release Date & Update: Aside From Kaby Lake, No Other Changes Might Happen To The New Tablet Device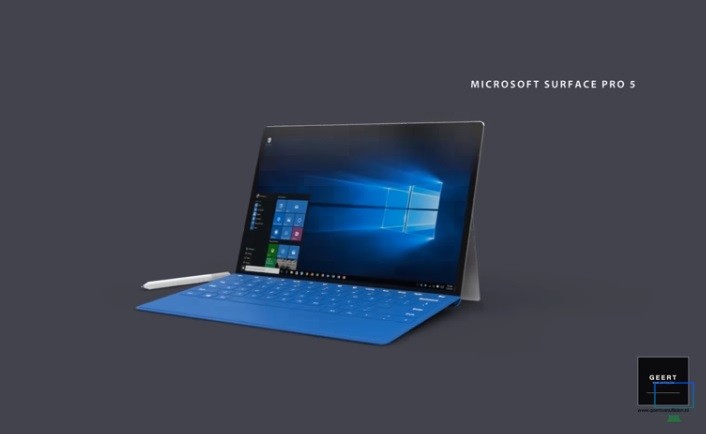 New rumor about the anticipated Microsoft Surface Pro 5 surfaced in the online news. According to this, the upcoming 2-in-1 tablet will come with Intel's Kaby Lake chips.
This rumor is still not confirmed by the company's officials, as well as the other rumored specs of the Microsoft Surface Pro 5. However, this coming May 2, a major event will be held in New York City and a lot of tech enthusiasts are expecting this 2-in-1 tablet to be finally announced.
According to the source, the Microsoft Surface pro 5 is indeed better than its predecessor, the Surface Pro 4, however, aside from the alleged Intel Kaby Lake chip processor, no other dramatic changes will happen to this device. This means the new tablet is just slightly different from the specs we saw on the Surface Pro 4.
Also, according to Paul Thurrott, a renowned tipster, the Microsoft Surface Pro 5 will not differ much from its predecessor, the Surface Pro 4, and the upcoming tablet will continue with the Surface Connect power adapter. Although the Microsoft is still yet to confirm any details regarding the Surface Pro 5, recent reports claim that the device will come with a 16GB of RAM with up to 512GB of internal storage and a 4k UltraHD display. Additionally, it is still uncertain whether the Microsoft's rechargeable stylus with a dock will come with the Surface Pro 5.
It's almost two years since the company released the Surface Pro 4, and according to reports, specifically the CNBC, it is time for the company to release a new installment to the series, it is time for the public to see the Microsoft Surface Pro 5. They also added that the Surface sales were down during the quarter, means consumers are already used in these Surface tablets and wanting an all new tablet device.
© 2019 Korea Portal, All rights reserved. Do not reproduce without permission.