Instagram Soars High As With Facebook Stock
by
Alpha
/ Apr 27, 2017 05:50 AM EDT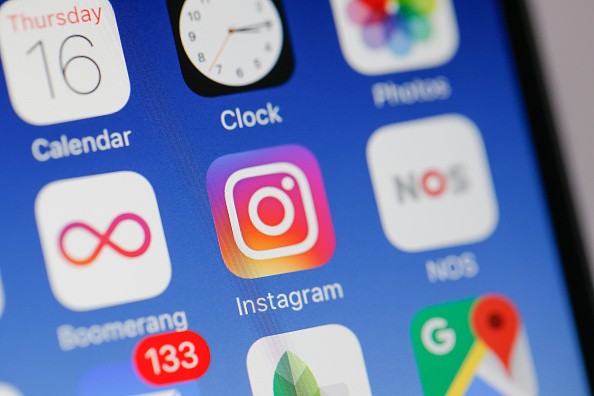 Instagram has doubled its user base with nearly 700 million monthly actives in two years and the growth rate has been speeding up. In just four months' time, nearly 100 million users were added to the 600 million in December while it took six months to come to 600 million from 500 million.
Significantly, Instagram is twice the size of Twitter and soon it might join Facebook's other properties in the billion-user community, since WhatsApp and Messenger have 1.2 billion users and Facebook 1.8 billion. Instagram has been building products exclusively for these users who can't afford data plans or having connectivity issues. It also introduced offline mode on Android and company is focusing more on mobile web experience as well as keeping the Android app's file size to minimum.
"Growth was driven by number of factors, including our ability to better connect people with their friends on Instagram. We also took steps to simplify and improve our sign-up process, which helped bring in new people from all over the world." a spokesperson says. Techcrunch reported.
The growth acceleration of Instagram coincides with Facebook's efforts to make Instagram more like Snap. It also shows that Facebook is winning back the teen demographic. As Facebook continues this model to capture the audience, Facebook stock will continue to have strong momentum. Seekingalpha reported.
FB stock really soared in the middle of 2013 and never looked back since then. As with all the growth stories, sure there may have been few hurdles, but Facebook continues to benefit from being the premium player in the secular growth of digital advertising space. There's no sign of reversal anytime soon, and in fact confirm that the fundamentals give a lot of support to a higher share price. Further FB stock valuation remains attractive both relatively and absolutely.
© 2021 Korea Portal, All rights reserved. Do not reproduce without permission.