ZTE Max XL News & Update: High Quality Smartphone For Only $130 USD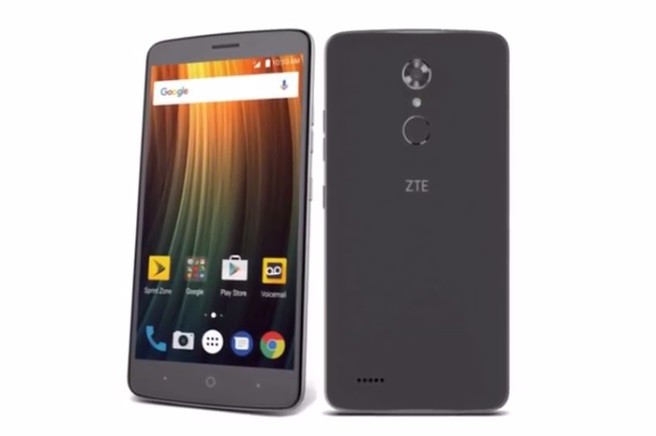 If you are looking for a reliable smartphone device full of good specs, but very affordable, this new smartphone is the device you are looking for. The ZTE new Max XL.
The ZTE Max XL is full of the good specs and features inside that you commonly only found on expensive phones, such as a fingerprint sensor, big battery, and high-quality camera. And the most surprising thing about this is you can get one of this unit for only just $130 USD.
The ZTE Max XL features a big 6-inch IPS full HD 1080p display. It is run and powered by Android 7.1.1 Nougat and 1.4GHz Qualcomm Snapdragon 435 octa-core processor. The memory has 2GB of RAM with 16GB internal storage and expandable microSD support.
The cameras are also good with 13MP and 5MP for rear and front camera, respectively. Battery quality is also excellent with its huge 3,990mAh battery. Honestly, these ZTE Max XL specs cannot compete with the latest powerful high-end smartphones today, like Samsung Galaxy S8, iPhones, Pixel phones, and other leading devices, however, these phones also cost high-end prices which almost a thousand of dollars.
There are a lot of cheaper devices on the market, but in your $130 budget, the ZTE Max XL is a very good option compared to these devices with similar price, but lesser features and specs. ZTE released this phone recently this week and it is now available in some retail stores.
According to the source, this ZTE Max XL device is considered to be an upgrade of the company's previous device, the ZTE Max Pro. Though they almost identically the same, the Chinese company does insist that the new Max XL is an updated Pro with an incredible low tag price and they are not promoting the two devices as the same model.
© 2019 Korea Portal, All rights reserved. Do not reproduce without permission.