The HUGE Secret Why BTS Jungkook Didn't Almost Debuted
by
Rose
/ Apr 26, 2017 08:53 AM EDT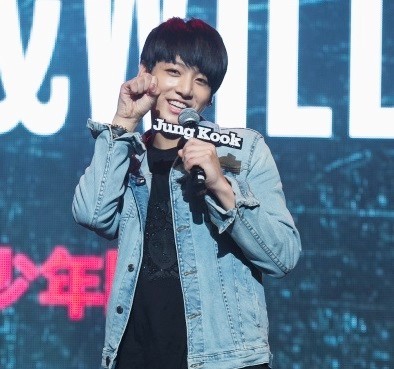 Watching BTS Jungkook performing is really incredible! His looks and charisma are really to die for on any stage. But according to Bang Si Hyuk, the idol almost didn't debut along with his members. Check out here why did the Big Hit Entertainment CEO say it.
According to Koreaboo, Bang Si Hyuk sat down on an interview. While on it, he talked about the history of BTS. Indeed, it all started with Rap Monster's incredible talent. The CEO simply needed him in a group. Hence, the birth of BTS. Along with it, he also confessed Jungkook's biggest secret.
"Actually, during his trainee time, when Jungkook was asked to sing, he couldn't. He was very shy and would just twist his body for 15 minutes," Bang Si Hyuk revealed about BTS Jungkook. The member supposedly lacks skills to become an idol.
The Big Hit Entertainment founder still went on saying, "The company evaluation was that he couldn't even debut because he didn't have the talent to. But now, isn't he such a fun member?" Over the years, Jungkook definitely improved along with the other BTS members. No one will surely think how will be the group with out the maknae on it now.
In another report by Soompi, Bang Si Hyuk's interview is still the subject. The producer's confession kept going until he even noted the secret of BTS' international fame.
Jungkook is seemingly not the only one with a huge covert quality in BTS. To take, everyone of them has it. The entire BTS members' individuality and music are what makes them unique from their rivals. Bang Si Hyuk's interview explained that the story behind each members reflect on their music. This is why everyone loves them.
Furthermore, the Big Hit Entertainment CEO closed the report with his comments about BTS' Billboard Music Award nomination. Here Jungkook and the others are now part of it on the "Top Social Media Artist" category.
© 2019 Korea Portal, All rights reserved. Do not reproduce without permission.