Kim Hyun Joong Drunk Driving Scandal: Former SS501 Singer Received Summary Indictment
by
Rose
/ Apr 26, 2017 07:38 AM EDT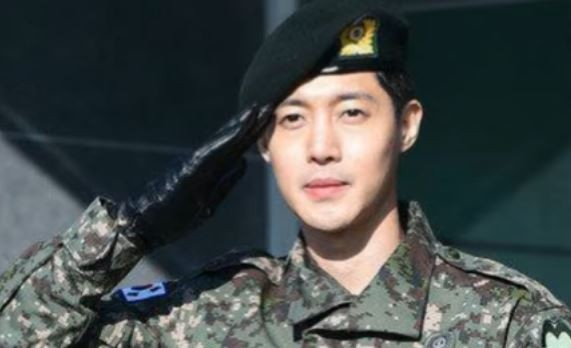 Kim Hyun Joon is in another scandal just after his military service. This time the former SS501 members are charged with driving under the influence of alcohol or DUI. Check out here all the details regarding the unfortunate event.
According to Yonhap News, prosecutors has finally released its summary indictment for Kim Hyun Joong last Tuesday. Because of his DUI case, he will be fined with 2 million won (US$1,700). He will not be on trial for it just the penalty.
The Seoul Eastern District Prosecutors' Office received Kim Hyun Joong's case last month. Now, they finally set the punishment for it. Relatively, the singer fell asleep for 15 minutes while on the road. He was waiting for the traffic light to change until he completely dosed off. A concerned citizen reported it to the police.
Because of 0.075% alcohol level, Kim Hyun Joong's driver's license got suspended. The prosecutors also explained that the idol had a drink. He was too drunk because of it.
Based on the report of Soompi, Kim Hyun Joong's side released a statement about his latest scandal. This only after the former idol's drunk driving news broke out.
"We haven't received anything from the court yet and believe that the letter is still in the process of being delivered. However, we plan to accept whatever the court has ordered and pay our dues once we receive it." This is the statement released by Kim Hyun Joong's agency referring to his DIU case last month.
Meanwhile, Kim Hyun Joong's battle with Ms. Choi, his ex-girlfriend, is still ongoing. Just after the SS501 member got out of the military, he was already planning for a rebuttal case for her. This was due to the new outcome of the case that showed the woman's possible lie. Everything is still in process about it now.
© 2020 Korea Portal, All rights reserved. Do not reproduce without permission.