'Love in the Moonlight' Kim Yoo Jung Practiced Months To Perfect Her Traditional Dance In The Movie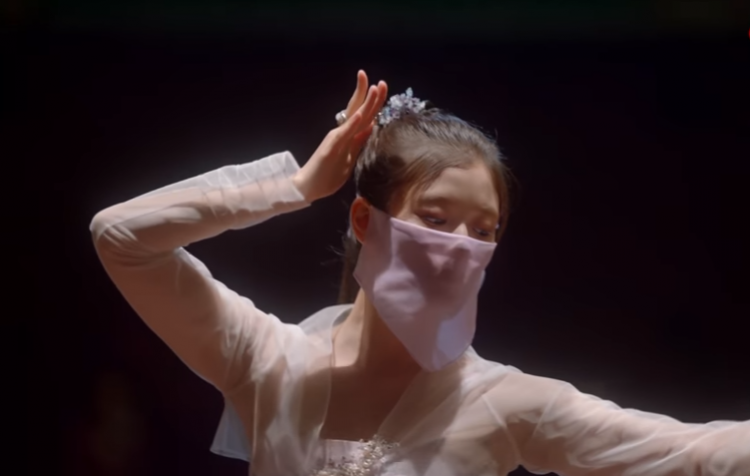 "Love in the Moonlight" actress Kim Yoo Jung took two months before she mastered the traditional Korean dance in the movie. She took countless hours to perfect each movement and motions in the dance. The KBS's drama series took the hearts of numerous Korean drama fans as the story involves Park Bo Gum as Prince Lee Young, fell in love with Hong Ra On, which was acted by Kim Yoo Jung.
The traditional dance was performed during the royal banquet, where Kim Yoo Jung took off her disguise and performed the Korean traditional dance. As beautiful her movements and motions in the movie, along with her grace and beauty, the scene was captivating. In addition, it is one of the memorable moments of "Love in the Moonlight."
The teacher behind the graceful traditional dance
Kim Yoo Jung's efforts and perseverance were nurtured by her dance director named Yoon Mi Young. According to Koreaboo, Kim Yoo Jung practiced the dance for two months to perfect it for that specific scene on the royal banquet. As amazing as her dedication in acting and dancing, perfecting a scene exceeded expectations from the directors and producers, especially the casts.
Thus, Kim Yoo Jung's efforts to emit that certain atmosphere in "Love in the Moonlight" bore fruit and it was a memorable performance indeed. The practice session is posted on Instagram by sidushq_star with Kim's dance director.
© 2023 Korea Portal, All rights reserved. Do not reproduce without permission.