Apple VS iOS 10 Jailbreak: Yalu102 Claimed Browser Based Hack, The Game is On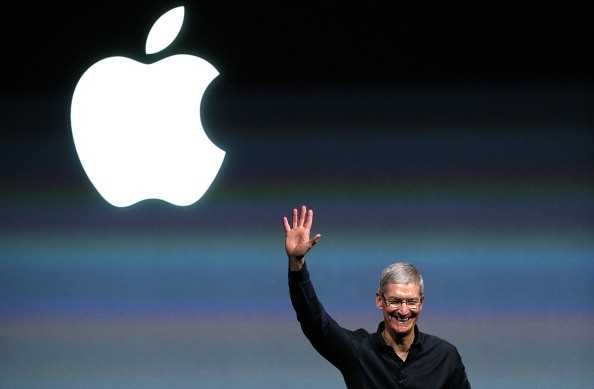 Apple has made the game against iOS 10 Jailbreak even more aggressive with its high-end encryption. Eminent hacker Pangu and Lucas Tedesco were not able to release any update for their jailbreak. It seems that the hackers have accepted their defeat through the tech giant of all time.
But not all hackers are having the same nature. Although few notable hackers like Pangu failed to release any update, Yalu102 has jumped into the game by claiming to provide iOS 10 Jailbreak for 10.2.1 version. The hacker has made strong claims to provide the jailbreak for the latest iOS 10.2.1 and even 10.3.
Recently, Yalu102 has even tweeted an image of Yalu102 app form and even apologized for the delay in launching the iOS 10Jailbreak. They even mentioned in the tweet that they are working on the jailbreak of iOS 10.2.1. Before releasing any update, hackers like Yalu102 and Todesco has created a poll to select between the computers or browser-based jailbreak and 70% of the iPhone users voted for the browser-based download.
On the other hand, Apple has successfully managed to launch the very secure iOS 10 version and the hackers group is still struggling to hack it since last September. Right now, Apple is working to provide a strong encryption with APFS that will prevent the iOS from any kind of hacking. The company wanted to secure its latest 10.3 version than its previous versions from iOS 10 Jailbreak.
Hackers other than Yalu102 didn't reveal any information about their iOS 10 Jailbreak because there are chances that they don't want to create any buzz in the media or provide hints to the company about their technique of jailbreaking. It is possible that the hackers might plan a surprise for their fans and for the media. Let's see if Apple will remain successful from protecting its iOS from jailbreaking?
© 2018 Korea Portal, All rights reserved. Do not reproduce without permission.