'GTA 6' Release Date, News & Update: Potential Location For The Games Next Map Location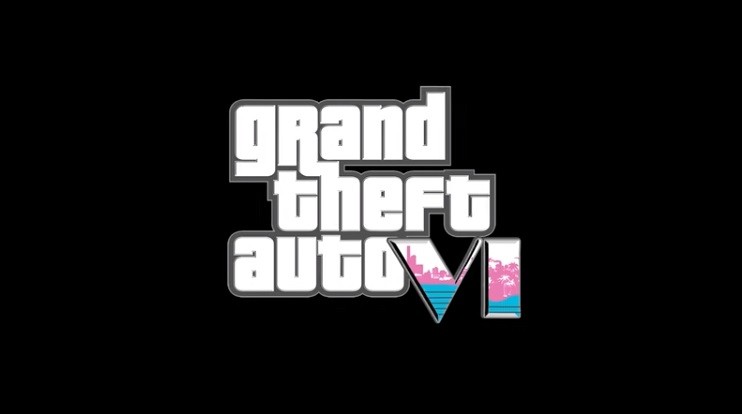 "Grand Theft Auto" game series is dominating a lot of gamers worldwide with its stunning open world gaming features, plenty of cool vehicles and nice Cities in every installment. Now that the "GTA 6" is coming, many are excited where or what city this new game will take place.
According to the reports and speculations, there are three potential places or maps where Rockstar will set the upcoming "GTA 6," the US, London, and the classic Vice City. Although there is still no official information about the game's map, these given places are the most rumored among the potential maps.
The US map is the biggest place rumored to be the "GTA 6" map. This map will scope not only limited in one City or an island, but it will scope the whole landscape of the United States. If this is true, the "GTA" will become a very huge game that might also have the biggest gaming map ever existed. According to the source, there are also rumors of a teleportation system in the game that will allow for ease of movement between city to city.
Considering that the "GTA 6" map will be the whole US landscape is quietly doubtful, but also very exciting at the same time. This huge area will cost a lot of time and file sizes to develop, however, based on the current technology today, this idea is not impossible after all.
The London Map. According to some reports, there is also the possibility that the next entry in the "Grand Theft Auto" series will be going back to the Old Continent in the form of a London setting. This "GTA 6" map idea has surfaced when the co-founder of Rockstar, Dan Houser, has started talking about GTA's DNA being a contemporary, modern-day, English-speaking one. Based on this, the UK is the only alternative for a setting outside of the US.
The last one is the Vice City. This map has been used in the previous installment of the game series, and now, some fans want to set the "GTA 6" back to this classic City map. Rockstar still mum about the new location of the upcoming game title, but maybe this year, we will get official details from them.
© 2018 Korea Portal, All rights reserved. Do not reproduce without permission.