NES Classic Edition Update: Nintendo Ditched The Budget-Friendly Device For the Sake of Expensive Switch?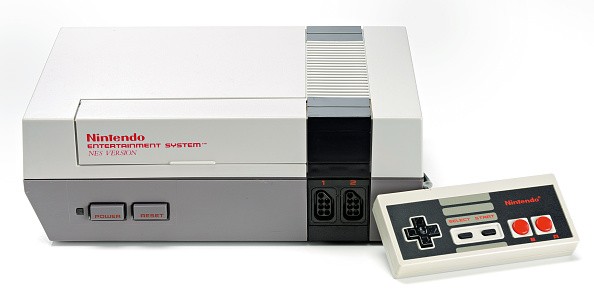 It is heartwarming news for every NES classic edition fans that Nintendo has discounted to produce the classic edition of its gaming console. The fans are quite disappointed with the decision and Nintendo has completely sympathized with them by respecting their feelings. After discontinuing NES classic numerous speculations started circulating which even includes the promotion of Nintendo Switch.
It can be said that the gaming console manufacturing company is quite busy to concentrate on running Nintendo Switch and its other siblings. The company even doubled the production of Nintendo Switch rather than fulfilling the wide demand of its NES classic edition. Although the company didn't mention any specific reason for discontinuing the budget-friendly gaming console, but there might be many reasons for the move.
NES Classic Edition was launched in November 2016 with 30 classic preloaded games. Nintendo even didn't disclose if these 30 classic games will be available on Nintendo Switch or another system. The company has stated that "we have paid close attention to consumer feedback, and we greatly appreciate the incredible level of consumer interest and support for this product."
Although Nintendo didn't make any further clarification that if it is as temporary discontinuation of NES Classic Edition or a permanent one, but it is clear that the company is leaving room for a possible return. Currently, the company is concentrating on its latest Nintendo Switch console. The possibilities that the company is going to launch innovative games for Switch at E3 2017 happening in Los Angeles are also high.
Nintendo even encouraged the fans to buy their favorite budget friendly NES classic edition at their retail outlet. If you are willing to buy NES classic edition, Best Buy is offering the most attractive deal to own the gaming console. Or you can even check out Nintendo website for buying one right now.
© 2023 Korea Portal, All rights reserved. Do not reproduce without permission.