Apple Offering Products Like Pages, Numbers and Keynotes For Free Again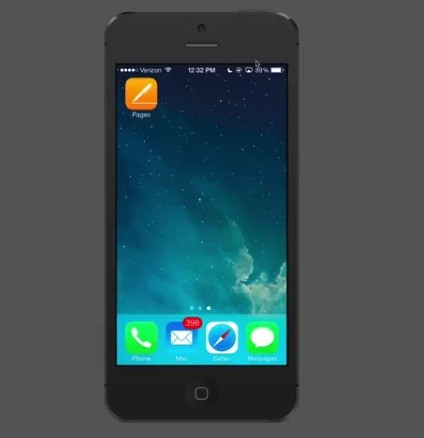 Apple again offers free products to their loyal consumers. Recently, the giant company announced that some of their software products have been updated and now available to MacOS and iOS users for free.
These free software includes; Pages, Keynotes, Numbers, GarageBand and iMovie. Most of us often use the Microsoft's Word, Excel and PowerPoint software in work, school, or in any related activities. These Microsoft software products are indeed used by the majority of users worldwide, but offering free for Apple's similar software is a great news for MacOS and iOS users.
Apple is previously offering these apps and software for free to the new MacOS and iOS users since 2013, but later, they decided to start charging every user of these products. Aside from Apple, there's also a lot of companies offering similar software completely for free, and they are really good alternatives for Microsoft Word, Excel and PowerPoint replacement.
Noted by the Gizmodo report, the Apple's Keynote earned praise early on for being a slight improvement over the Microsoft PowerPoint, although there are small differences in performance, these two softwares both renders the similar level of services to the users. For Apple's Pages and Numbers, on the other hand, it seems to compete with the Word and Excel programs is a difficult task for many entities and users stuck in these softwares ever since.
The GarageBand and iMovie softwares are also perfectly acceptable alternatives to applications like Logic Pro and Final Cut Pro. Audio and video editing work good and smooth with these programs, however, still not applicable for serious heavy works, but considering the good sides, they are free by the way.
For MacOS and iOS users, you can download these software programs for free in the Apps Store. And for those haven't tried these programs yet, it is the perfect time for you to try something new.
© 2018 Korea Portal, All rights reserved. Do not reproduce without permission.