Apple Releasing iPhone 8 & Two More New iPhones Devices This Year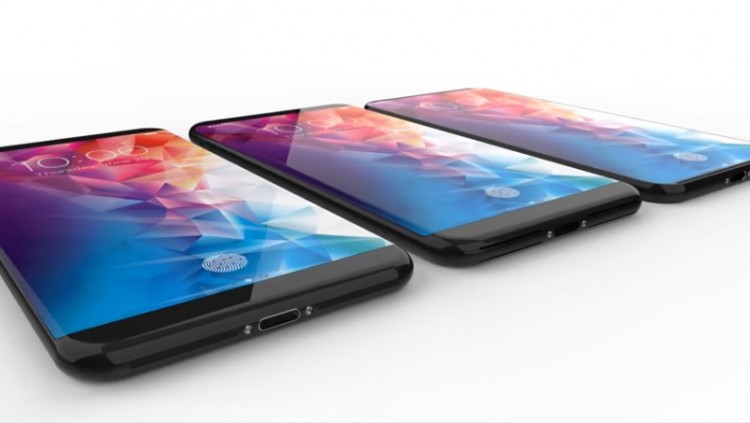 Apple reportedly releasing new iPhones these coming months. The iPhone 8 is expected to launch this year, but with two more new iPhones devices are quietly surprising.
According to the Bloomberg report, the company is currently testing new smartphones, not one, but there are two new smartphones, aside from the iPhone 8, set to arrive this year. Two of these phones are said to have the same screen size as their latest iPhone 7 and iPhone Plus.
The third one is probably the anticipated iPhone 8. According to the source, it may be named to help celebrate the 10th anniversary of the original iPhone's launch and is said to pack a new design with a stainless steel frame and curved glass. Recently, news said that Apple are investing to the LG Display for the OLED display, a flexible material commonly used for the curved screen like the Samsung smartphones.
Assuming the these are true, the iPhone 8 will be the first Apple smartphone ever with OLED design. There's a lot of speculations regarding to the iPhone 8 features, like a full screen display with curved edges, fingerprint reader, and other features the tech fanatics want to see on the upcoming phone.
It is also said that the Apple is working a significant camera changes for the iPhone 8 and their future devices and may include a new dual-camera system. The iPhone 7 Plus already features rear-facing camera modules, one of which is used to sense depth and create more professional-looking photos. Now, the company may try to use the modules for augmented reality.
Due to supply constraint, the high-end iPhone 8 handset device may be facing a delay of up to two months. Also, the curves on the display might not be as we expected like in Samsung's new Galaxy S8 and Galaxy S8 Plus. It may instead be subtler, running slightly over the edge and into the new steel frame.
© 2018 Korea Portal, All rights reserved. Do not reproduce without permission.