'Titanfall 2' Upcoming Contents Detailed; New Titan On The Horizon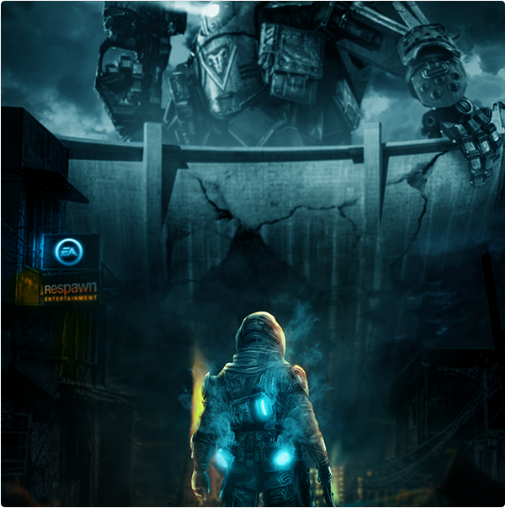 Respawn Entertainment's acclaimed first person shooter - "Titanfall 2" will still be getting loads of content in the following months. This clearly shows that the game maker is not yet done with their jacked up mechs.
"Titanfall 2's" website has just posted their gameplan about the title as it was revealed that the inbound contents will arrive between April and June. Some of the confirmed game goodies include a couple of multiplayer and Live Fire maps, Two new Prime Titans that will be designated under the Tone and Ronin classes, and an undisclosed Titan.
Minor updates will also come during the mentioned release window. Aesthetic contents such as warpaints, camos, and skins will be added into the game. Additionally, Private Match options will be expanded together with the above-mentioned inclusion of Live Fire and Coliseum game modes. Other add-ons include another game mode dubbed Marked for Death, pilot executions, a new Faction, and a tweaked Gen cap of 100.
EA assured "Titanfall 2's" player base that they will be spilling out additional info about the upcoming game contents by the time they are about to release it. In the meantime, however, the publisher is tight-lipped about such stuff.
"Titanfall 2" went out in October 2016 and upon its release, the title was well-received by both players and critics alike. However, there are still some bits of panning on the side due to its short solo play campaign. Despite getting critical acclaim during that time, it failed to meet expectations commercially as an equally anticipated title - "Battlefield 1" came out a week prior to "Titanfall 2's" release, according to Digital Spy.
The publication also stated that EA is planning on "building and developing" the game franchise. However, it is not yet clear if the developer would still want to team up with the publisher in making another "Titanfall" sequel. Check out a video about "Titanfall 2" here:
© 2018 Korea Portal, All rights reserved. Do not reproduce without permission.