3 Fun Game Apps for Android This Month: Free and Paid Game Apps with Value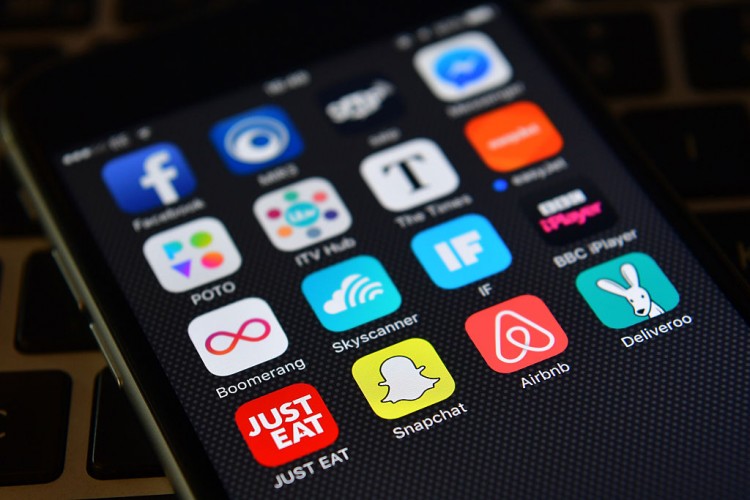 Hundreds of gaming apps are released every month and this month has something in stock for you. Lineups of games can be found but these three game apps will surely occupy and prevent boredom. The following titles are: "PlaneScape: Torment EE," Lumino City"," and "Anycrate." These games vary from one another and it suits the playing needs of Android phone users around the world.
One game is an RPG, the other is an adventure, while it emits that relaxing atmosphere. These games also prevent stress and one outlet to let all those negativities out. Here are the following Android apps:
PlaneScape: Torment EE
As the title says, "PlaneScape: Torment EE" is a remake of the original game on the PC that was released last 1998. This fantasy RPG will occupy several hours and minutes because of the storyline that is unique. The graphics are decent while the game play is good. For those people with longer waiting time, this game is for them to play. The total game hours is 50 hours, which is longer than normal games. The game costs $9.99 and can be downloaded here. The trailer can be viewed below:
Lumino City
For Android app users that want a game that uses both mind and fun, "Lumino City" is for them. Players will utilize various materials to build houses and buildings, which is creative in a way. The game can be downloaded for a price of $2.99 because it is on sale (original price is $4.99, according to Android Authority). The trailer of the game can be viewed below:
Anycrate
"Anycrate" is a multiplayer and singleplayer game at the same time. Players can play with their friends or against a CPU. This game is a death match where players can choose from a set of various characters with different speed, skills, and stats. There are two modes in the game namely the Co-op mode and PvP mode. The can be downloaded free but players should buy it for the full version, which costs $1.99. The trailer can be viewed below:
© 2023 Korea Portal, All rights reserved. Do not reproduce without permission.