'Pokemon GO' Easter Event Adds Gen 2 Starters in Eggs; Here's How to Get Them
by
Mara
/ Apr 17, 2017 09:09 AM EDT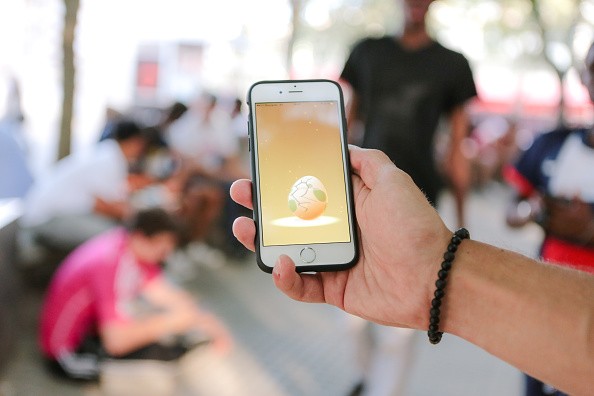 The latest event of "Pokemon GO" includes gen 2 starters inside eggs which were not hatched before the update. This includes Cyndaquil, Chikorita, and Totodile which can only be caught in the wild prior the Easter event. This discovery was revealed by a Reddit user ch33psh33p.
The Reddit user posted proof of his discovery with a screenshot of Totodile hatching from a 5KM egg. This was followed by another user posting a proof of a Cyndaquil hatching from a 5KM egg too. Unfortunately, the gen 2 starter Pokemon can only be found in 5KM eggs and none in 2KM or 10KM. Although 2KM eggs are the easiest to find in the game, 5KM are not that hard to get so it's just fair that these popular Pokémon come from it.
It is important to note, though that eggs received before the Easter update will likely not contain any gen 2 starters. This is because the Pokemon in the eggs are determined upon receipt and not as it hatches. So for players to get the new Pokemon, they need to hatch as many eggs as possible to make room for new eggs in the inventory.
The Easter event of "Pokemon GO" started last April 13 and will end on April 20. During this time, players will also get double XP and more candy drops which are more than enough reason for players to maximize their game time. One way to make the most out of the event is to incubate all nine eggs in the inventory until they hatch. In this way, players maximize their chances of encountering the gen 2 Pokemon, hatch as many eggs as possible for XP and get new eggs to incubate and get more new Pokemon. And for players who has a Lucky Egg to spare, activate it as players walk as much as they can to double all the XP received in "Pokemon GO".
© 2023 Korea Portal, All rights reserved. Do not reproduce without permission.