Nintendo Switch Is Now The Top Selling Console, PS4 Outsold Xbox One Fifth Month In A Row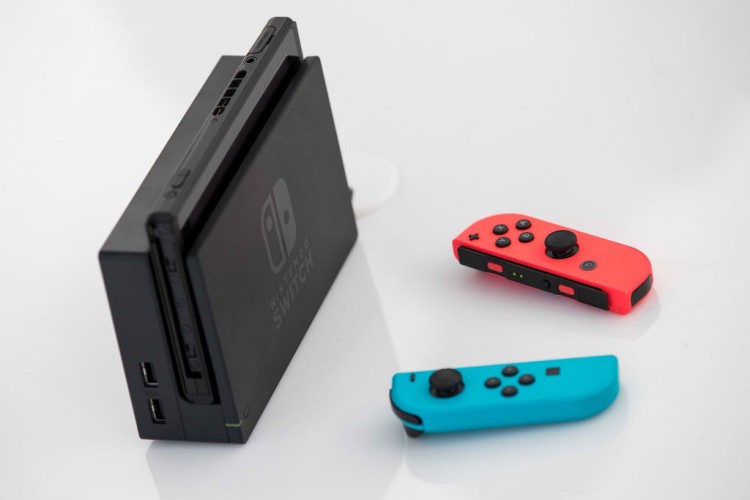 The latest Nintendo Switch console is now the current top selling console compared to the PlayStation 4 and Xbox One. According to the NPD Group result, the Switch outsold both the Sony's and Microsoft's gaming console during March.
It is confirmed that more than nine-hundred thousand units of Nintendo Switch was sold last month. Making the console as the fastest selling video game system in Nintendo's history. For the PlayStation 4 and Xbox One, both companies didn't share an exact number of their March sales.
As the Express reported, in the same month, the Sony's PlayStation 4 outsold the Xbox One. This is the fifth month in a row that the PS4 has led the Xbox One console in sales within the US. The last time the Microsoft console top on the list was last October 2016, which was attributed to both strong first-party software, as well as the recent release of the Xbox One S.
However, being in the bottom of the sale result this month in the United States, the Xbox Corporate Vice President of Marketing Mike Nichols still had some pretty optimistic words about the March report. According to him, this past quarter, from January to March 2017, the company saw record Xbox Live engagement with 1.1 billion multiplayer hours logged in international regions, a 14% increase year-over-year.
Nichols also added that they are excited to share more about their plans for the Xbox One. Including the launching of the world's most powerful console, the Project Scorpio, alongside an amazing lineup of new Xbox One games.
It is undoubtedly that the Nintendo Switch will get the top spot in March's sales. The demand for the console is very high that makes every retail and online store immediately sold out their newly arrived Switch stocks. Currently, this console is very difficult to find in the market due to shortage issue.
© 2023 Korea Portal, All rights reserved. Do not reproduce without permission.