Zero Space to Create Ethical Fashion To Benefit Consumers, Environment & Fashion Companies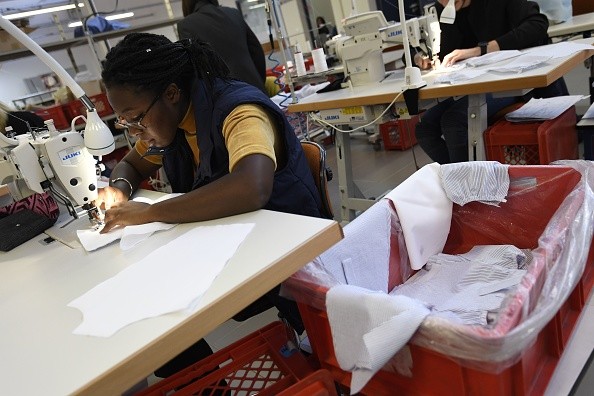 Zero Space a small fashion startup in South Korea, is headed towards ethical fashion in order to render awareness about environment caused by fashion companies. The company is taking a strict step over the waste thrown each day by the fashion companies. This is the first time any fashion company has step forward to protect the environment.
The CEO of Zero Space Shin Yun-ye stated that they throw out 22 tons day which is around 8,000 tons a year. Her company is a small fashion startup nestled between the factories in Changsin-dong. As reported by Korea Herald, Zero Space is working to produce high-quality clothing and home products that create as little waste as possible.
Shin was a finalist of beauty content and she is also a fine artist by training. She first came to Changshin-dong in 2011 as a volunteer to run a large corporation for underprivileged children. She stated that the has realized that simply running an arts program funded by the corporation was not the best way to solve the problems that people are facing due to fashion companies.
She stated that she thought about various options that they could use art to change real life hardships through Zero Space. While working with the locals, she has come across a new problem that is very dangerous to the environment. Each day, when the motorcycles were fully loaded with finished products, the factories throw away their leftover fabric.
But soon, she has managed to use the leftover fabric with a simple yet creative idea. Along with the apparels, Zero Space started manufacturing products too. The products like cushions and pouches stuff with leftover fabric. They started a conversation about the fast moving fashion cycle with the locals and the community even offered them a superficial approach towards their creative idea.
Zero Space started manufacturing fashion products for branded e-stores like Common Ground and many other offline shops. Since then the company has sold over 5,000 pieces and the revenue from consumer sales have grown from $28,000 to $153,000.
© 2020 Korea Portal, All rights reserved. Do not reproduce without permission.