Download Details For Android 7.1.2 & April Security Update Now Out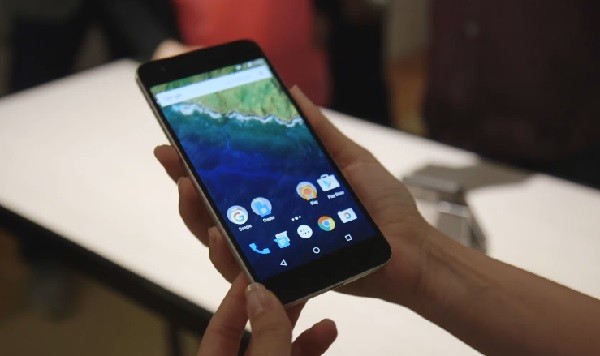 Google has just recently released updates for its Android devices. The factory images and OTA of the April Security update are now out and the company is also making the Android 7.1.2 builds available in separate patches. As far as the security update is concerned, the first partial update for April 1 contain fixes for one critical, six high and five moderate vulnerabilities. The complete patch for April 5 also has those fixes alongside eight patches for critical vulnerability, 26 highs, and 14 moderates.
These security patches can be found on supported devices that are currently on the Android 7.1.1 and 7.1.2 builds. Normally, it is advised that users get the latest and most updated version. However, in case users find something they do not like, switching to a previous version is also possible as it won't affect the security update.
As for the eligible devices, the list includes the Pixel series, Pixel C, Nexus 5X, Nexus 6P, Nexus 6, Nexus 9 LTE and Nexus Player. However, it is worth noting that not all of the mentioned devices are eligible for both the Android 7.1.2 and Android 7.1.1 with April patch. Some are only eligible for one, like the Pixel C and Nexus Player whose available patch is only the Android 7.1.2.
According to a Google manager's Reddit post, the Pixel and Pixel XL update change-log include specific fixes for issues that have become common to users recently. This includes the fix for the early shutdown issue, a fix for the pink banding issue in the camera and a fix for the audio popping issue. Other improvements include fingerprint swipe performance, Bluetooth connectivity improvement, and battery usage alerts.
As for the updates' availability, they will gradually become available to users via an OTA distribution. However, those who are in a hurry can also do a manual flashing by downloading the updates at their respective pages.
© 2023 Korea Portal, All rights reserved. Do not reproduce without permission.