Samsung Doubled Employees Annual Income And Credit Goes to Samsung Galaxy S8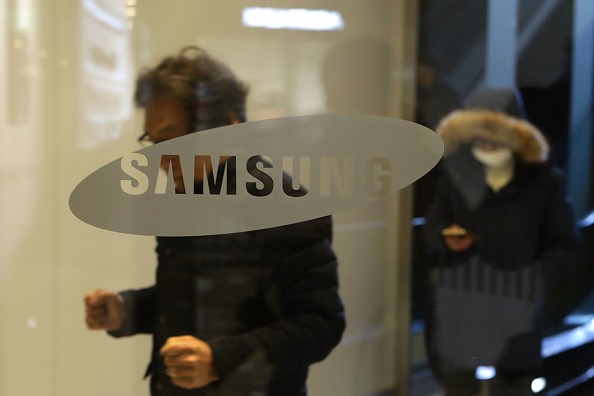 Samsung has is on the highest peak of success after the successful launch of Galaxy S8. The company is enjoying the highest growth and revenue over the past 10 years. The company just doubled the annual income given to its executives.
According to Korea Herald, the South Korean company has doubled the annual revenue of its executives when compared to the revenue of last 10 years. An executive received 107 million won which is around $94,400 which is double when compared to the average revenue of 2005 which is just 50 million won. Besides, Samsung even wanted to remove the gender difference of its executive employees.
The female workers of the company are earning 81 million won which is nearer to male executive's 116 million won annually. While in 2005, the female workers were only earning 32 million which is just half to the male executive who is earning 60 million won a year. It seems that Samsung is filling the gender gap and started believing the power of gender equality.
Besides, the company is full of loyal employees who are working with the company from more than 10 years continuously. One of the officials at Samsung stated that "In general, employees are staying with the company longer than before, along with the improvement in the company's reputation, income level, and working environment. It looks like the number of people moving to other companies or leaving (Samsung) for studies have decreased."
Samsung has experienced immense growth when it comes to revenue. In 2005, the company collected 57.4 trillion won as a revenue profit, in which 8 trillion won is only its operating profit. But in 2016, the company's sales crossed over 200 trillion won with around 30 trillion won in operating profit.
This is the reason Samsung just doubled the annual revenue of its employees. Besides, it can be said that the massive success of Samsung Galaxy S8 and S8+ is the real reason for the company to distribute double income amongst the employees.
© 2019 Korea Portal, All rights reserved. Do not reproduce without permission.