After BTS' J-Hope Admits Being a Fan of Tinashe; International Star Says She's Down to Collaborate
by
Mara
/ Apr 07, 2017 04:38 AM EDT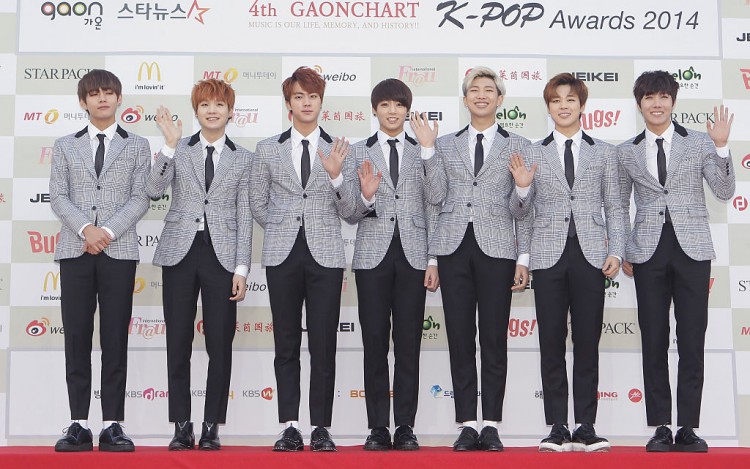 In one of the recent interview with "BTS" J-Hope, the Korean pop star admitted that he has been a fan of Tinashe for a long time now. And if there is one international artist he would like to work with, it will definitely be her. After the interview, J-Hope's fans tweeted the international start in hopes to get her attention.
And it looks like she did as she has replied in one of her recent interviews. She said she has read the tweets, watched the interview and said she is down to collaborate with "BTS" J-Hope. Now she is asking J-Hope to send a track. J-Hope has not yet commented on the matter but fans are hoping the collab will really happen and soon.
Tinashe aka Tinashe Jorgenson Kachingwe is a singer-songwriter, dancer, record producer, former model and an actress in the U.S. Her career started since she was three years old as a model and actress. Then back in 2012, she released two of her mixtapes titled "Reverie" and "In Case We Die". After that, the international star signed with RCA Records where she later released her third mixtape titled: "Black Water". Her debut single reached the top of the charts including number one in "Rhythmic airplay chart, number 24 on US Billboard Hot 100. Her critics said her music is one of the most solid debuts they saw in years coming from a new female artist.
BTS has already done several collaborations with different K-pop artists including "Block B" and "GOT7". Aside from that, members of the group also did their own collaboration with other artists like Rap Monster with Zico. Hopefully, the collaboration with Tinashe and "BTS" J-Hope will push through. A lot of paper works will be needed to make it happen but "BTS" fans will surely wait
© 2023 Korea Portal, All rights reserved. Do not reproduce without permission.