Lee Da Hae Impresses Again With Her English Skills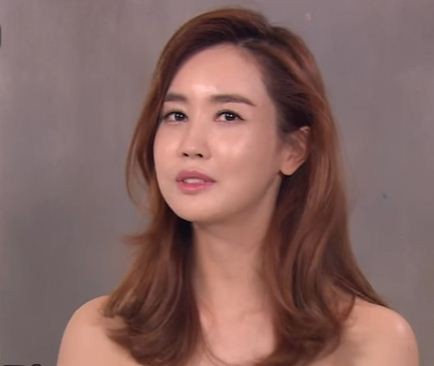 Actress Lee Da Hae once again impresses with her command of the English language. The actress also speaks Japanese and Chinese. She got involved in a controversy in 2010 when Filipinos caused an uproar after she allegedly mocked their accent in English.
Lee Da Hae had a chance to show off her English skills during Tuesday's episode of KBS2's "Housewife Daughters." The 32-year-old actress along with the show's members Park Si Yeon, Lee Soo Geun and Park Mi Sook visited a guesthouse and talked with a Canadian international student. Lee Da Hae then surprised everyone when she struck a conversation in English with the student and even acted as an interpreter.
The "My Girl" actress moved with her family to Sydney, Australia when she was five years old and returned to South Korea when she was already 17. She found herself in hot waters after her guest appearance on the variety show "Sweet Night" where she demonstrated the different English accents among Americans, British and Filipinos. Many Filipinos took offense of the way Lee Da Hae portrayed their alleged English accent that made it sound insulting.
So the actress took to Twitter to issue a long official apology to the Filipino people. Lee Da Hae explained the controversy a "misunderstanding" and that she didn't mention the Philippines at all but that the show decided to insert the country in its subtitles afterward. "As an individual who use to take English classes over the phone with a Filipino instructor, I give you my word that even the mere thought of mocking Filipinos would never cross my mind. I cannot tell you how much Filipino fans mean to me and as much as I love them, I would in no way hurt or upset them," allkpop quoted her as saying.
Lee Da Hae also became the first Korea actress to speak Chinese in a Chinese drama, according to Soompi. A representative from her agency revealed the actress studied the Chinese language and had prepared for her Chinese debut for seven years. She starred in "Love Recipe" in 2012 opposite Chinese actor Joe Cheng.
© 2023 Korea Portal, All rights reserved. Do not reproduce without permission.