'Bloodstained: Ritual Of The Night' Game Coming To Nintendo Switch As Its Version For Wii U Cancelled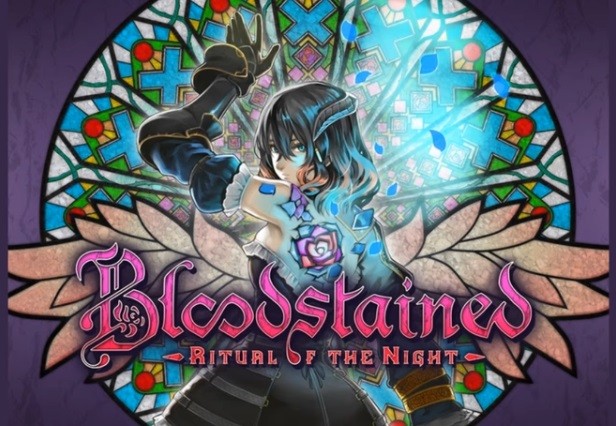 The upcoming Kickstarter crowd-funded "Bloodstained: Ritual of the Night" game is now announced coming to the Nintendo Switch. This game will be launched for the newest Nintendo console in 2018.
The "Bloodstained: Ritual of the Night" was initially planned to release for Wii U consoles, however, due to some technical reasons, the developer decided to shift the game development to the Nintendo Switch, instead.
In 2015, the "Bloodstained: Ritual of the Night" announced for the Wii U console after achieving a $3M USD stretch goal in Kickstarter crowdfunding site. On March 3, 2017, the new Nintendo Switch was launched to the market, affecting the sales performance of the Wii U and the development of the game, forcing the developer to come up with such decision.
As cited by IGN report, the "Bloodstained: Ritual of the Night" game director, Koji Igarashi, explains why they change the game development. "During our Kickstarter campaign, the Wii U console was at the height of its popularity, but the situation has drastically changed after the Nintendo release the Switch console."
The director Koji Igarashi added that this change made difficult to receive the necessary support from the hardware maker, which has led them to drop the "Bloodstained: Ritual of the Night" Wii U version development and shift the development to the new Nintendo Switch. For those who invest in Wii U, the developer also announced that refunds are available upon request or otherwise, they can pick a different console edition, instead.
Despite its $5.5M USD record-setting campaign and become the highest funded game in the Kickstarter history, last year, Koji Igarashi announced that the "Bloodstained: Ritual of the Night" will be delayed until 2018 saying they need more additional support in order to complete the game development. Now, 505 Games announced as the new game publisher.
© 2023 Korea Portal, All rights reserved. Do not reproduce without permission.