GOT7 News: Jackson Extends Break For Health Reasons & Mark Confirmed To Appear On 'Law Of The Jungle."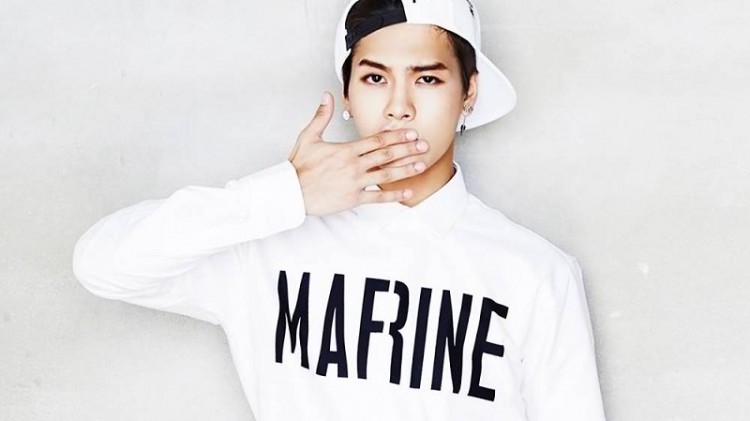 Jackson of GOT7's breaks extended. After he was showing signs of bad health during the fan meeting held last March 11, the singer decided to take a break for a few days. He was initially scheduled to back to work on March 19, but unfortunately, he's not been fully recovered and extended his hiatus for fewer days.
The JYP Entertainment, the GOT7's agency, posted a statement about Jackson's condition. There's still no concrete date when the singer can go back at work, however, the agency promises to the fans that they will let them know when Jackson decided to return.
"We are writing this to inform you that Jackson of GOT7, who need to take a break from work until March 19, 2017, will be extending his break and he will not able to take part in the coming events." JYP Entertainment said.
"In regards to the 'Genie School Attack' event today, March 20, it was difficult to provide these details in advance due to the nature of the event, and so we ask for your understanding. We will let the fans know as soon as he has decided upon for his return. We are sincerely sorry to inform the fans of this unfortunate news. Jackson is taking a rest now and he is focusing on taking care of his health, and we will do everything we can for his recovery."
Due to this health issue, there are some gigs that Jackson may not able join his group GOT7, but health is still more important than his career, so it is better for him to rest until he fully recovered. For now, we can only wish him to get well soon.
On the other hand, the GOT7 is currently promoting their new album titled "Fight Log: Arrival" with its title track "Never Ever." And, together with other stars, the group's member Mark is now confirmed to appear on the "Law of the Jungle."
© 2018 Korea Portal, All rights reserved. Do not reproduce without permission.