HTC 11 News & Updates: Release Date, Features, Price, Everything We Know So Far
by
amrin
/ Mar 20, 2017 08:21 AM EDT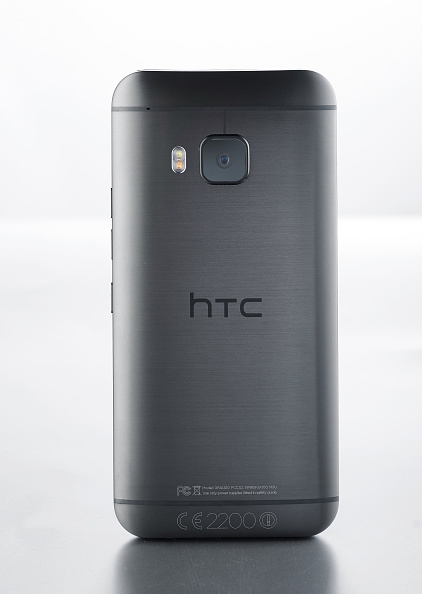 HTC 11 is the new hope for the company to hold the position for the top mobile industry. The upcoming device from the company is expected to have a new design, appealing look, innovative features and better upgrades for the consumers. But in some ways, it's still not enough for a change and still lacking few aspects to rock the mobile market.
HTC 11 is a great phone, but it is not quite the knockout hit it could have been and there are a number of areas where there's a room for improvement. The phone must be embedded with beautiful design and appealing body in order to grab the attention of current consumer mindset. Although the One M8 and one M9 HTC continued to improve on the design, HTC 11 must prove the company's utmost achievements.
The phone has the premium full metal body and chamfered edges, but it is a bit more divisive. It's chunky, pretty, but it lacks the iconic appeal just like its predecessors as per Tech Radar. Today, consumers are focusing more on an appealing body of the device, so, it is expected that HTC 11 will be a thing of undisputed beauty.
The HTC 11 will have a powerful camera with a lot of interesting features. Although the camera results of HTC 10 are not as consistent as its rival Samsung Galaxy S7, it is expected that the company is working on providing good features for the selfie snappers. The company is even working on front facing speakers to promote video calls from online messengers like Skype on small devices.
The company released HTC 10 in early 2016 and it is expected that the company might release HTC 11 in early 2017. Although the company is yet to announce the price of its upcoming flagship device, it is possible that the price is quite affordable for the consumers. Continue reading Korea Portal for getting fresh updates of your latest devices.
© 2018 Korea Portal, All rights reserved. Do not reproduce without permission.