iPhone 8 VS Samsung Galaxy S8: Possible Identical Features For These 2017 Flagships
by
amrin
/ Mar 20, 2017 03:24 AM EDT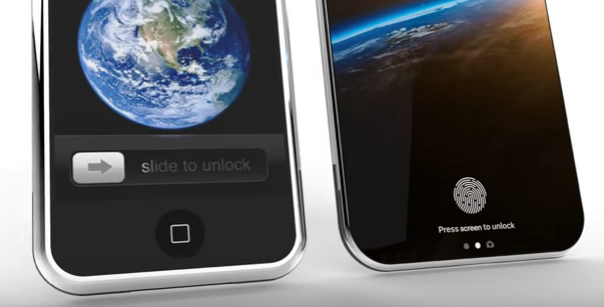 Gadget lovers are desperately waiting for the launch of iPhone 8 and Samsung Galaxy S8. Both the devices have the stronghold expectations amongst their users. iPhone 8 can also be called as iPhone X that will mark Apple's successful decade of manufacturing iPhones.
While on the other hand, the launch of Samsung Galaxy S8 is also important for the company as the company wants to recreate its image after the massive recall of Samsung Galaxy Note 7. Both the companies are planning their best to serve the consumer market. The recent leaks of Samsung Galaxy S8 and speculations created by iPhone 8, experts have been discussing the similarities that both the devices might go to offer to the users.
Apple always provides something innovative and creative to its users with every single launch. With the launch of iPhone 7, the company offered a wireless device called AirPods which facilitates the cable free earbuds to the users. Although some of the users have also lost their brand news pieces of AirPods, the users are quite enjoying the idea of going wireless.
Now, with the successful release of wireless AirPods, it is speculated that the company is planning to adopt a wireless charging technology for iPhone 8. As Apple is speculated to work on wireless charging, so does the Samsung. The fresh leaks of Samsung offered a clear picture of a design of Samsung Galaxy S8.
Although the leaks are of dummy phones, it is highly speculated that the phone will not have any USB-C port for charging and for connecting with the other devices. Apart from wireless charging, both the companies are also speculated to adopt a glass and metal design, Jet Black color, curved display, ditching home button, fingerprint scanner, iris recognition and many other similar, yet interesting features. Stay tuned for getting fresh updates of iPhone 8 and Samsung Galaxy S8.
© 2018 Korea Portal, All rights reserved. Do not reproduce without permission.