Super Mario Run Coming On Android Next Week, iOS Getting Update Version 2.0.0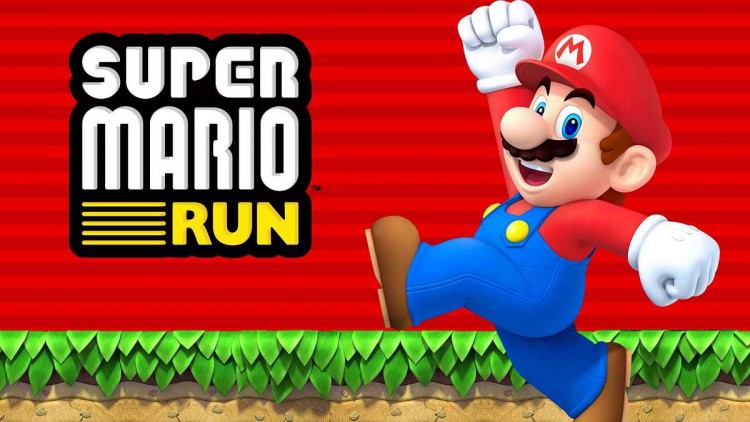 The first ever Nintendo's mobile game is finally coming to Android smartphone and tablet devices. The Japanese gaming company announced that the "Super Mario Run" mobile game will be available for Android devices starting next week.
On March 23, 2017, Android users can finally download the Nintendo's "Super Mario Run" thru Google Play Store. The game was announced coming to smartphones last year, and on December 2016, it was first released to iOS devices followed by the announcement of the Android version that would drop sometime this month.
The "Super Mario Run" game has been advertised on the Google Play Store for a subscription since January of this year. But during the period between the releasing of the game in iOS and Android, several reports say that the game can be downloaded and play on Android devices using the third party websites, however, most of these are just illegitimate, imitation and malware.
Aside from the game's new mobile OS version, the "Super Mario Run" iOS version is getting an update. The game's new version 2.0.0 for the iPhone's OS will be available on the same date the game launching for Android.
On this "Super Mario Run" iOS update version 2.0.0, new playable characters will be added to the game. As the Polygon cited, if the players complete one of the Bowser's challenges in the free version, they will unlock the World 1-4. As of now, the current free version is playable until World 1-3 only, and to unlock all features, you need a one-time $10 purchase.
To make it clear, the game version coming next week to Android devices is the new version 2.0.0, Eurogamer noted. Android users have been waiting for this moment since the Nintendo introduce the game to the public, now, it just only a few days and they will finally experience the modern version of the classic adventure-arcade game.
© 2023 Korea Portal, All rights reserved. Do not reproduce without permission.