'Hawaii Five-0' Season 8 Cancellation News & Update: Scott Caan Stopped Filming Following Alex O'Loughlin's Departure? 'Whiteout' Actor Revealed Reason Behind Exit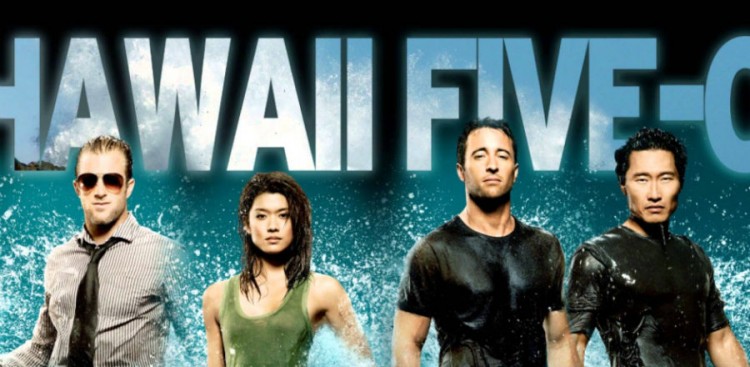 Millions of fans are now excited for the upcoming "Hawaii Five-0" Season 8 release. However, the popular show is facing another challenge after it has been reported that Scott Caan is not willing to reprise his role after Alex O'Loughlin expressed his desire to leave the show.
MStarsNews reported that "Hawaii Five-0" Season 8 might face cancellation after Scott Caan reportedly stated that he will not be filming for the upcoming installment if Alex O-Loughlin would not be in it. Cancellation rumors have sparked after the show's executive producer said that he will not be working on the imminent season without the presence of McGarrett.
The news outlet has added that, while "Hawaii Five-0 Season 8 has already been confirmed, there is still a huge probability that the show might be cancelled should the lead stars decide to leave. As a matter of fact, Danny Williams, who is being portrayed by Scott Caan, has already hinted in a Season 7 episode that he is planning to retire from the force.
Because of this, fans cannot help but speculate that Scott Caan is leaving "Hawaii Five-0" Season 8 along with Alex O-Loughlin. While the former has not confirmed his supposed departure as of yet, a few avid followers of the popular series believe that this could lead to the show's cancellation.
Meanwhile, Collider first confirmed that Alex O-Loughlin is totally leaving the production after "Hawaii Five-0 Season 8. "Beyond anything else, I don't want to do anymore because I don't want to kill it. It's still got some magic left in it. It's hard to keep it alive and fresh," the actor has revealed in an exclusive interview.
"It's hard to keep it fun and new, each day. I'm worried that I won't even be able to do that until the end of Season 8, but I'm going to keep swinging until I'm in the box," the actor added on, confirming his departure after "Hawaii Five-0 Season 8. While the cancellation rumors could be true, neither Alex O-Loughlin nor Scott Caan has confirmed anything as of yet; so fans should take everything with a grain of salt until it has been proven true and correct.
Up until now, no official "Hawaii Five-0" Season 8 air date has been revealed. Stay tuned to Korea Portal for more "Hawaii Five-0" Season 8 spoilers, news and updates!
© 2018 Korea Portal, All rights reserved. Do not reproduce without permission.