'K-Pop Star 6' Booked for Sexual Content; SBS's Viewers Complaint the Korean Broadcast Commission
by
amrin
/ Mar 16, 2017 01:26 AM EDT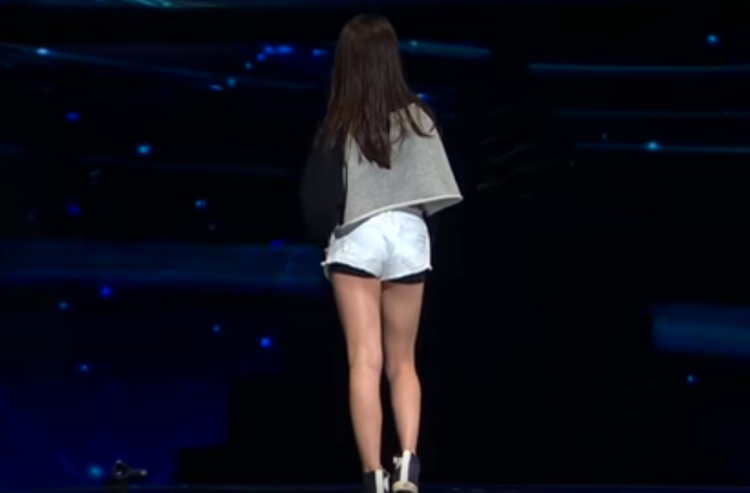 One of the major Korean Entertainment company has to face the strict guidelines of Korea Communication Standards Commission for its content. Recently, SBS's audition program "K-pop Star 6" has been reported to the committee for sexual content.
On March 14, the Korean Communication Standards Commission for its content stated that "K-Pop Star 6" has made a minor wear a school uniform and perform a sexual song that includes suggestive lyrics. Many viewers of the show have a complaint about the content and the complaints were submitted especially after the February 5 and 12 broadcast.
"K-Pop Star 6" was allegedly set under fire for broadcasting sexual content after changing the dress code for the performers. During the specific episodes, an 11-year-old contestant Han Byul came out wearing a school uniform and she performed Britney Spears' most popular song, "Oops! I Did It Again." Although the performance was good, but when it aired the viewers were quite disappointed with the outfit and dance moves of the contestants. The majority of the views of "K-Pop Star 6" criticized the show by stating that it was uncomfortable to watch a child perform such a sexual dance move by wearing a short school uniform. Check out the auditions here.
Besides, a source from the Korea communication standards commission also added that the "K-Pop Star 6" will be reevaluated for making minor changes into the performances, songs and provocative lyrics. It is also speculated that the show has violated section 45 of Article 6 of the broadcasting review regulations. The Korean communication standard commission will be reviewing the show on March 15 at 3 PM KST.
In addition to this, the ninth subcommittee of the Broadcasting commission deliberation committee which will be held at Mokdang Broadcast Hall in Seoul will also accompanied by a statement of opinions of the MBC's Missing Nine crew, who was deliberated on the scene of the naked murder and the irritating suicide scene, as reported by Naver TV.
© 2018 Korea Portal, All rights reserved. Do not reproduce without permission.